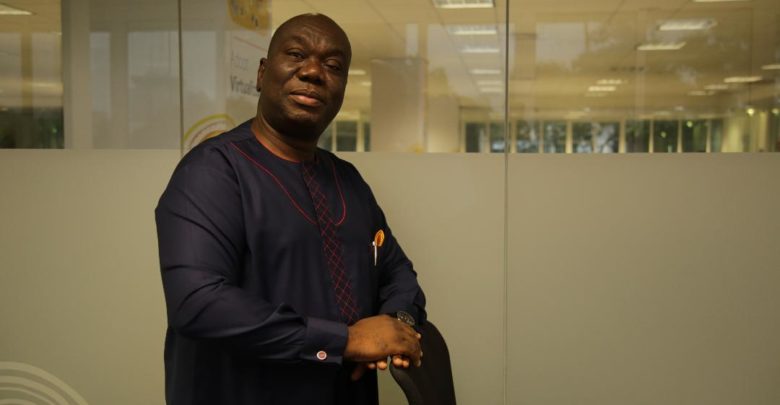 MTN Ghana and Opera, one of the world's leader browser developers have partnered to give Opera Mini and Opera News users on the MTN network up to 50 MB of free browsing every day. 
Through this innovative partnership, MTN Ghana and Opera are joining forces to keep millions of Ghanaians online so that they can read news for free, access their favorite websites without data cost limitations and most importantly, keep them connected with families and friends during this period of COVID-19.
Opera News is the most popular news app in Africa and was the most downloaded news app in Ghana in May 2020 according to AppAnnie. The Opera News app provides users with an AI based personalized content stream that serves top news, trendy videos and other daily content from more than forty different categories.
Opera Mini is a small but powerful browser offering unique features that no other browser available in digital app stores can offer. The browser is equipped with data saving, offline file sharing, a smarter download manager, and a native ad-blocker. Today, Opera Mini is the browser of choice for over a hundred million people around the world who choose it over pre-installed browsers on Android mobile devices.
To enjoy the benefits of the free browsing package, MTN customers will have to upgrade their Opera Mini browser, or download Opera News app from the Google Play Store. The free daily data covers browsing only while video streaming and file download will attract normal data charges.
Commenting on the benefits of the offer, Mr. Samuel Addo, General Manager for MTN Business in Ghana said, "The partnership with Opera comes at a time when MTN is creating opportunities for customers to have free access to educational sites.  We are very happy that the free browsing on Opera Mini and Opera News comes to complement what is already being done."
In his remarks, the EVP of Mobile Browsers at Opera Jørgen Arnesen said, "Together with MTN want to give millions of customers  on the MTN network a free browsing experience every day"  
MTN's partnership with Opera is one of many interventions put in place by the business to support customers in these trying time.  Some of the interventions include the provision of free Internet connectivity to over 100 educational sites for private and public schools students across the country.
MTN Business also offers solutions that enable individuals and businesses to access telecommunication services. Some of the services include Fibre to the Home services, cloud services and provision of high speed 4G devices such as MTN Turbonet.
About MTN Ghana
MTN Ghana is the market leader in the increasingly competitive mobile telecommunications industry in Ghana, offering subscribers a range of exciting options under Pay Monthly and Pay As You Go Services and Mobile Financial Services. The company has committed itself to delivering reliable and innovative services that provide value for subscribers in Ghana's telecommunications market. Since its entry into Ghana in 2006, MTN has continuously invested in expanding and modernizing its network in order to offer superior services to a broad expanse of the nation.
About Opera
Opera is a global web innovator. Opera's browsers, news products and fintech solutions are the trusted choice of more than 350 million people worldwide. Opera is headquartered in Oslo, Norway and listed on the NASDAQ stock exchange (OPRA).