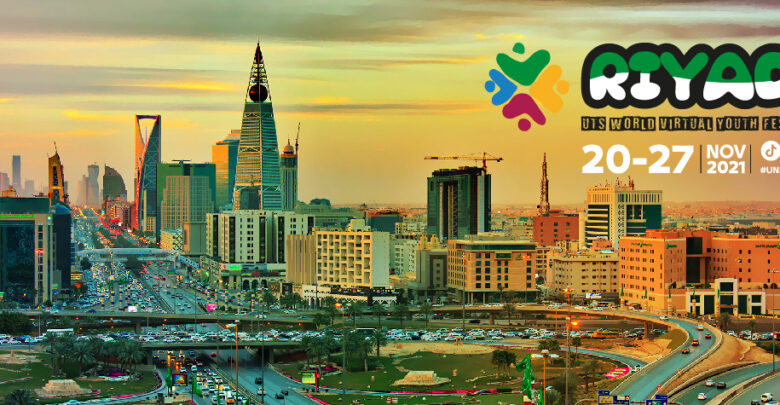 The world is getting ready for the official launch of the 2021 festival from Riyadh to the world.
Watch the youth of the world come together in sporting and cultural exchange, promoting inclusion, equality and non-discrimination. Youth from Paris, PheongChan, Tashkent, Kazan Bangkok, Ekaterinburg, Dakar, Gold Coast and so many other countries will join the youth of the Kingdom of Saudi Arabia in a festival of cultural understanding and peace.
This event is under the patronage of the IOC, IPC SOI, GAISF, SportAccord and AIMS and over 100 organisations joined forces to participate and support this event. The opening speeches will be delivered by the IOC president Thomas Bach, the IPC President Andrew Parsons, the CEO pf the Special Olympics Mary Davis, His Royal Highness Prince Abdulaziz bin Turki al Saud the President of the National Olympic Committee of the Kingdom of Saudi Arabia and UTS President Stephan Fox.
The festival hosted four diverse workshops and the sport programme with youth from over 65 sport organisations have already started. Watch the Launch Ceremony live on the Olympic Channel at 5.00 PM CET. Followed by the Opening Conference at 6.30 CET United for the future from the IOC, IPC, SOI, His Royal Highness Prince Faisal Al Hussain, the 8th UN Secretary General Ban Ki Moon, Noble Peace Prize Winner Professor Yunus and world renowned leaders will set the foundation for the 3 days of conference and discussions ahead.