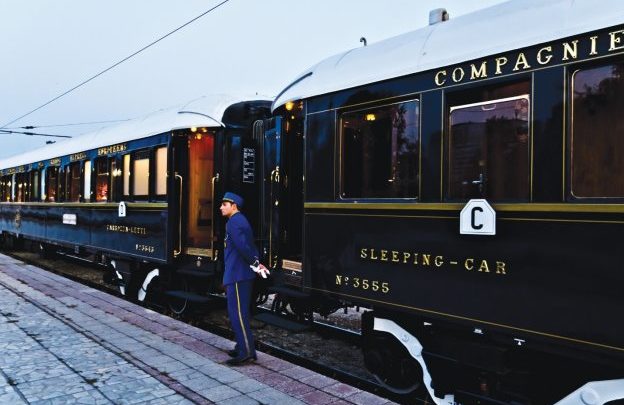 Luxuria is a team of experienced concierges and travel specialists aiming to fulfill all needs and requests of each client. Becoming a member of the elite Luxuria club is a trusted passport to increasing comfort and exclusivity in the everyday life of the sophisticated client. The Membership Committee sets first-class criteria for all candidates and only those who meet these unique criteria can have access to the enriched exquisite lifestyles provided by the company. This is the privilege available to the discerning CEOs, cultural icons, monarchs, VIP travelers and representatives of the distinguished class. Luxuria managers tailor the client`s experiences to meet his or her personal needs and travel patterns.
"Becoming the winner of Luxury Lifestyle Awards is a great honor for us as a team providing tailor-made experiences for our high-end clients. We see this as a testimony of the exceptionally high level of our travel and concierge services that have every reason to be commended by the professionals," – says Mazen Hamad, CEO of Luxuria.
The wide range of services offered by Luxuria covers all aspects of the elite lifestyle. The concierge specialists look forward to taking care of all your travel arrangements, booking the most opulent hotels, performing charter flights and other types of transport services, providing you with the best beauty and wellness treatments, producing special events and any other personalized upper-class experience you may desire.
Please contact me in case you've found this information useful for you and would like to receive more details/pictures.
About Luxury Lifestyle Awards
Luxury Lifestyle Awards is a global award selecting, recognizing, celebrating and promoting the best luxury goods and services all over the world.
The goal of the company is to connect people with the best of luxury. LLA has evaluated more than 10 000 various goods and services in 400 categories from 60 countries and analyzed the results to give you a TOP list of the best of the best in the world. Such world-renowned brands as Chanel, Dom Perignon, and Ferrari were proudly named winners. The victory brings companies status and recognition, global promotion and exposure to an entirely new market of customers.
https://luxurylifestyleawards.com/awards