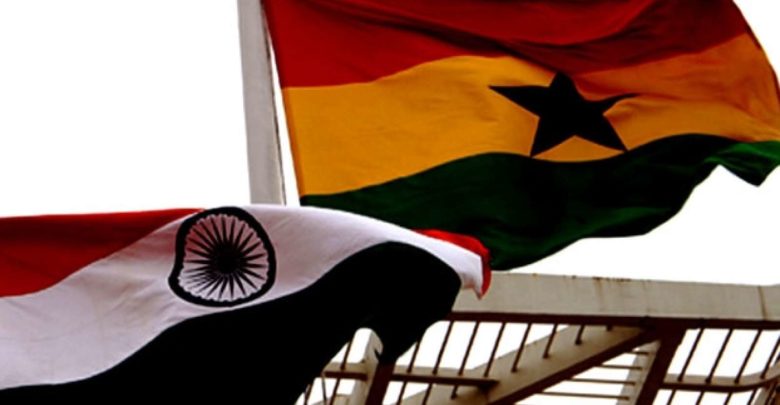 Trade of Ghana's goods and services with India reached 3.4 billion dollars in 2017, according to data from the International Trade Center (ITC) published by the Ghanaian newspaper Graphic Online.
The figure revealed by the multilateral agency that work together with the World Trade Organization, represents an export value of 2.7 billion dollars, and imports for a total of 638.3 million.
According to the source, the main products marketed between the two nations are minerals, pharmaceuticals, machinery, cereals, electricity and electronic products, aluminum, articles, rubber and cotton.
In a hearing this week, the chairman of the National Chamber of Commerce and Industry of Ghana, Nana Appiagyei Dankawoso I, stressed the need for both countries to strengthen their bilateral trade.
Although the available data show a favorable trade balance for Ghana, much of the economic potential that both countries can offer for our mutual economic benefits has not yet been exploited, he said.
He explained that there were a lot of investment opportunities in Ghana in terms of infrastructure, wood, ceramics, car accessories, health, agriculture and agro-processing, renewable energy generation, engineering and manufacturing.
www.plenglish.com