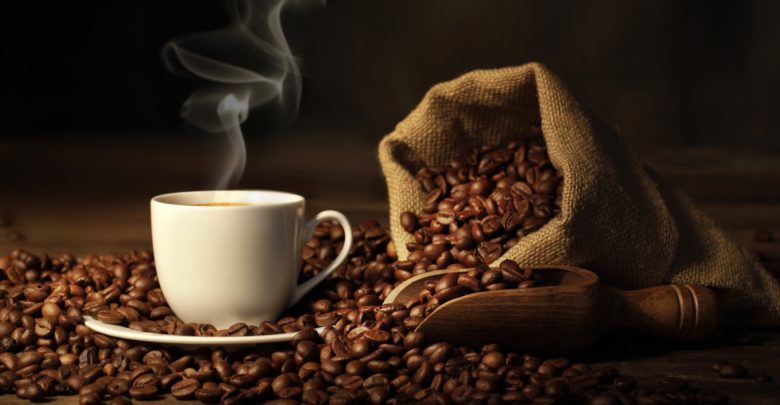 African coffee output could almost double in the next five years as some countries boost plantings and make farming more productive, according to the African Fine Coffees Association.
Production could rise by between 2 million and 3 million bags in each of the next five years, partly as farming improves in nations previously affected by conflicts, Ishak Lukenge, the association chairman, said in an interview in Kampala, Uganda.
African output is expected to total about 16 million bags this season, U.S. government data show. A bag weighs 60 kilograms (132 pounds).
Africa's Top Growers
Ethiopia, Uganda and Tanzania are leading efforts to increase areas, while other African countries are either diversifying crop varieties or improving farming. The continent, which accounts for about a 10th of world supply and has lagged global output growth in the past decade, is trying to grab more market share, Lukenge said.
One of the biggest supply increases may come in Uganda, which plans to more than quadruple output to 20 million bags by 2025.
The continent's top exporter has now contained the wilt disease that destroyed half the number of the robusta trees that it had before the disease was detected in the 1990s.
Some African countries are also investing in promoting local coffee drinking as an additional source of demand, Lukenge said.
Consumption is generally low across the continent, except in Ethiopia, he said.
"We need to promote more coffee in the market," Lukenge said.
Bloomberg