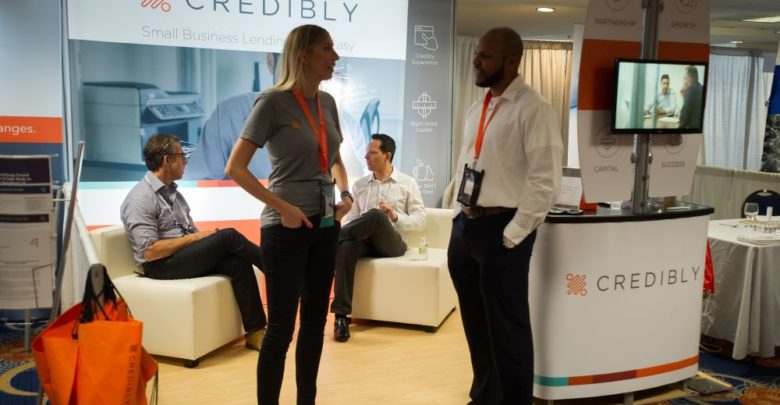 In a recent interview with LearnBonds.com, a Credibly official explained that they want to sustain its 20%-30% YoY growth by improving the products and services it offers. Jeffrey Bumbales, Director, Marketing & Strategic Partnerships at Credibly, mentioned that they are also planning to enhance their systems, and risk management to preserve their long-term position as a leader in the market. 
Credibly To Improve Its Product Suite
In a recent interview with LearnBonds.com, Jeffrey Bumbales said that they have partnered with a large number of lenders to expand their product suite and ticket size and provide $5 million in financing for specific product types. Regarding the average funding amounts, Bumbales said that they are typically between $55,000 and $65,000 which are used to support operating expenses and to stabilize cash flows.
As mentioned before, in the coming years, the company will be focusing on preserving its position as a leader in the lending market and grow at 20%-30% each year.
On the matter, Bumbales commented:
"Over the next two years, Credibly plans to sustain its 20% – 30% YoY growth by continually improving its product suite."
At the same time, Bumbales shared with LearnBonds.com which are the industries they are currently serving. He stated that they are offering loans to dining and retail. Nevertheless, they have to be mindful about diversification in order to mitigate risk. Finally, he said that they do not impose heavy restrictions on industry or the use of funds.
The full interview can be read here: https://learnbonds.com/news/credibly-representative-we-aim-to-grow-20-30-each-year/