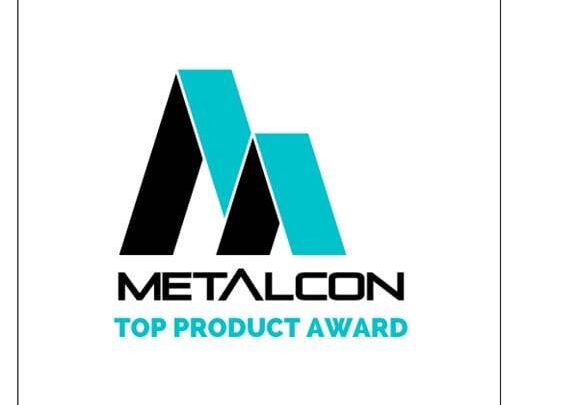 METALCON, the metal construction industry's only global event for metal construction and design products, technologies and solutions, launches its 2023 Top Product Awards.  
This year's exhibitors are invited to nominate their top metal product in one of 15 categories. To be eligible for consideration, a product must have been introduced to the market after Jan. 1, 2022, and its manufacturer must be a 2023 METALCON exhibiting company.
Metal product categories include:
Walls

 

Roofs

 

Structures

 

Paint & Coatings

 

Windows & Doors

 

Accessories

 

Lighting

 

Technology

 

Insulation & Weather Barriers

 

DayLighting 

 

Contractor Tools & Equipment

 

Safety

 

Alternative Energy

 

Rollforming Equipment

 
A simple Top Product Awards application form is available at www.metalcon.com/tpa, and submissions are due June 30, 2023. METALCON show management, along with industry leaders, will review applications, and those that meet all requirements will be eligible for public voting via an online form.  Attendees may vote only once but are eligible to vote for multiple products in different categories. Up to 15 winners will be determined. 
Award winners will be announced on September 6, and winners will be invited to showcase their top products with special recognition at their booths in Las Vegas.   
METALCON People's Choice Awards
Show attendees will be invited to vote on-site in Las Vegas for their favorite three Top Product Award winning products via the show app.  Special recognition for the METALCON People's Choice winners will take place on the show floor. 
METALCON takes place at the Las Vegas Convention Center, Wednesday, Oct. 18 – Friday, Oct. 20, 2023, with pre-show workshops beginning on Tuesday, Oct. 17. Registration is now open!
"We know most METALCON attendees want to see what's new and exciting, and the Top Product Awards are a great way to showcase the industry's top products and technologies while recognizing the most innovative exhibitors," says Judy Geller, METALCON Show Director.