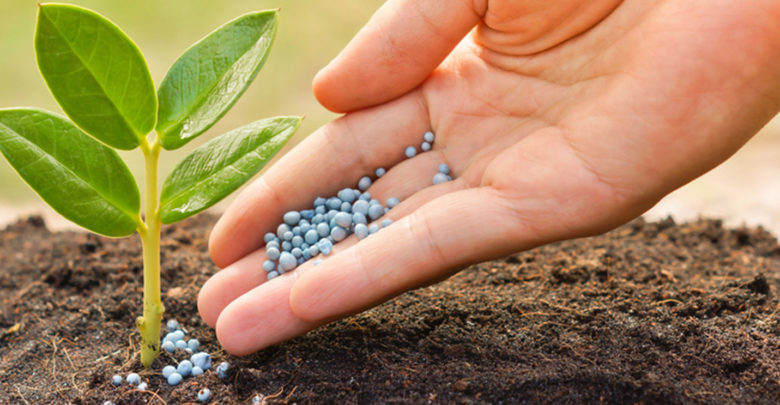 Morocco's OCP Group and Ghana's Ministry of Food and Agriculture have signed an MoU to develop Ghana's fertilizer value chain.
The Ghanaian minister of agriculture, Owusu Afriyie Akoto, and the chairman of OCP Group, Mostafa Terrab, signed an MoU on September 7.
The purpose of the agreement is to develop Ghana's fertilizer value chain "as part of the Government of Ghana's newly designed Fertilizer Expansion Programme (GFEP)," OCP announced Monday, September 10, in a statement.
OCP group is one of the leading exporters and producers of phosphate-based fertilizers in the world. The group's revenue in the first quarter of 2018 reached MAD 9.7 billion, down from nearly MAD 10.9 billion in the same period in 2017.
OCP Group and Ghana's Ministry of Food and Agriculture will cooperate to improve the fertilizer value chain to provide "customized fertilizers at affordable prices to farmers."
According to OCP's statement, the improvement of the fertilizer value chain will be made at the farmer level by "targeted farmer-centric and agronomic initiatives, providing appropriate inputs to farmers and supporting them with adequate training, soil mapping, field trials and fertilizer formula development."
The two sides will develop the fertilizer production sector in Ghana by exploring  "the feasibility of setting up a fertilizer production plant, that could combine natural gas from Ghana and phosphate from Morocco to produce customized high quality and affordable fertilizers."
The development of the fertilizer value chain will introduce "fertilizer blending" in order to produce "customized mineral fertilizers" which will comply with "soil- and crop-specific nutrient requirements."
If the implementation of the collaboration succeeds, officials estimate it will create job opportunities, reduce fertilizer prices, and increase farmers' fertilizer consumption in Ghana, which is considered among the lowest in the world, according to the statement.
In June, OCP initiated a national campaign in Ethiopia to assist the Ethiopian government in its agricultural plan. OCP and Ethiopia's government planned to finalize a pilot zone of 100,000 hectares of arable lands by October 2018 to complete a thorough study of Ethiopia's fertility level.
OCP agricultural engineers stated that the results of the soil analysis will provide a clearer idea of the requirements for a more productive and sustainable agriculture in Ethiopia, especially for matching fertilizers with specific types of soil.
By Tarek Bazza, moroccoworldnews.com