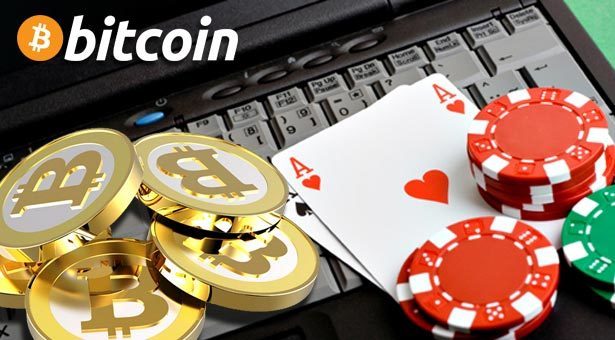 33% of all decentralized applications (dapps) in the world are currently offering crypto gambling to users.
This is according to a recent report released by InsideBitcoins.com in which they inform 924 out of 2760 dapps are related to the gambling sector.
Gambling Dapps Dominate
Besides Gambling Dapps, the report registered 585 gaming Dapps, 112 exchanges, 67 collectibles-related Dapps, and 23 marketplaces. The 'Others' category accounted for 450 Dapps.
Decentralized applications are apps that run on top of distributed computer systems and provide decentralized services to interested users. The report reads as follows:
"The Dapp industry remains healthy and it is an example of how core developers continue working on a wide variety of initiatives."
The data provided by InsideBitcoins.com compiles information from large blockchain networks that allow companies, developers, and individuals to launch their own solutions.
These networks include Ethereum (ETH), NEO, EOS, Tron (TRX), IOST, Ontology (ONT) VeChain (VET), Loom Network (LOOM) and ThunderCore.
Taking into account the number of users each of these applications has, there are just two of them running on top of Ethereum among the top 10. If we have a look at the top 10 Dapps in terms of transactions, none of them is based on Ethereum.
The surprising fact the report shows is that 8 out of the top 10 dapps in terms of the number of transactions processed were related to the crypto gambling industry.
The full story can be read here: