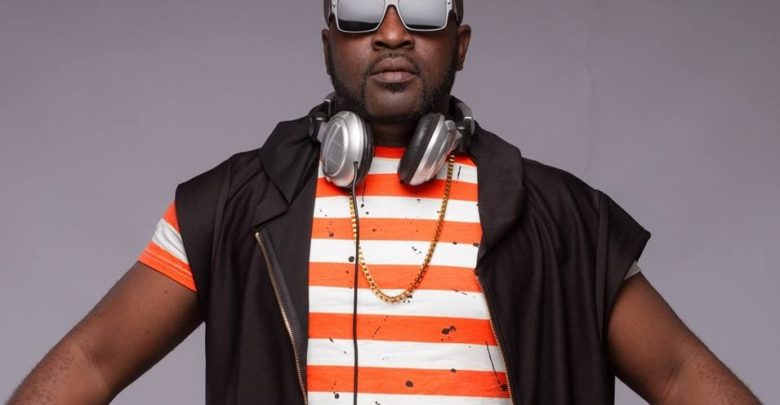 Founder of the Ghana DJ Awards, Merqury Quaye, is not pleased with the treatment some artistes in Ghana mete out to DJs.
In a recent Facebook post, the media personality and MC revealed that some musicians disrespect disc jockeys despite the massive support the former receives from the latter.
Merqury Quaye told artistes not to expect DJs to rotate their songs if they fail to regard the indispensable role of DJs.
'Ghanaian artistes need to understand that they can't look down on DJs, disrespect DJs, refuse to support DJs who repeatedly play back their songs to their audiences to fall in love with them and expect the same DJs to passionately hype them, support them, and ultimately propel them', he bemoaned.
The founder of the Ghana DJ Awards noted that some artistes only care about online streams and bookings for shows but forget that DJs repeatedly played their songs causing the public to develop interest in them.
'All they seem to care about are the streams and the bookings', the Hitz FM and Joy Prime presenter added.
Merqury Quaye asked that artistes see DJs as guardian angels who have the vital role of making artistes popular and relevant.
He also advised that DJs and artistes see themselves as key players in the transformation of the showbiz industry in Ghana.
'Together, we can conquer so don't smile when we are pushing your content aggressively and make yourself unavailable when you are needed. Ghanaian artistes, i have told you that we the DJs are your guardian angels and you should be ours too. Let's join hands and make bigger things happen', he said.
Merqury Quaye recently executed the 7th edition of the annual Ghana DJ Awards – Africa's biggest DJ event – on November 2 which has whipped up massive interest in the work of DJs.
Credit: ghanadjawards.org