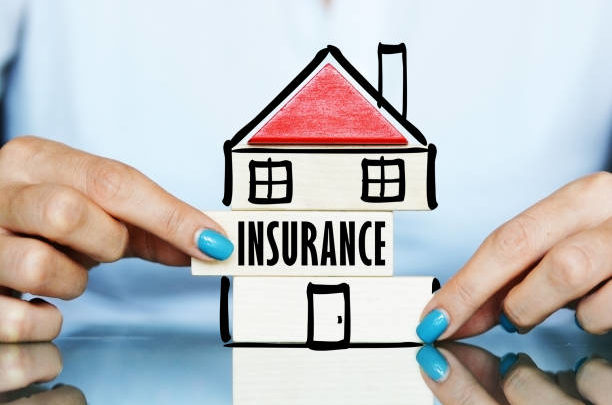 Findings from leading data and analytics company GlobalData's UK 2019 Insurance Consumer Survey indicate that 80% of home insurance policyholders who have made a claim on their current policy were satisfied with the service provided during the claims process, with only 4.5% being dissatisfied.
Daniel Pearce, Senior Insurance Analyst at GlobalData comments: "These findings should reassure providers that, despite the potential for a poor claims experience to damage their reputation, on the whole the processes which are currently in place are up to the task."
Insurers should instead be more concerned that premiums in the home insurance market will have to increase, particularly if flooding events increase in frequency due to climate change. GlobalData's research indicates that 65.4% of home insurance policyholders who switched at the point of renewal did so because they were offered a lower premium. Home insurance providers should look towards increasing investments in technology to help with cost savings throughout the value chain, allowing for premiums to become increasingly competitive.
Pearce concludes: "The recent floods and wind damage caused by Storm Ciara could have a considerable impact on switching activity within the home insurance market. With the percentage of policyholders switching at the point of renewal increasing in 2019 because they were offered lower premiums, higher premiums coming as a result of Storm Ciara could create more volatility.