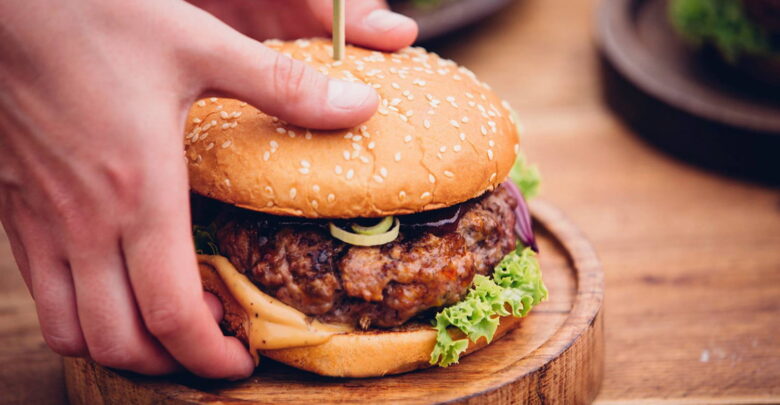 By Dela Ahiawor
The Good Food Institute (GFI), a global nonprofit committed to promoting plant and cell-based alternatives to animal products, has lauded the US Department of Agriculture (USDA) for funding the first ever National Institute for Cellular Agriculture at Tufts University in Massachusetts, USA.
USDA Secretary, Tom Vilsack on October 6, announced a $10 million grant to Tufts University over five years to establish the National Institute for Cellular Agriculture. The $10 million grant is part of a $146 million investment in sustainable agricultural research projects. The National Institute for Cellular Agriculture, aims to help increase sustainable food production and also create a robust and resilient food system.
In a media note issued on October 13, Appropriations Committee Chair Rep. Rosa DeLauro (D-CT) said: "USDA's historic funding for a National Institute for Cellular Agriculture is an important advancement for cultivated meat research and science. I am pleased that USDA's leadership continues to recognize the important role these technologies can play in combating climate change and adding much needed resiliency to our food system."

Earlier this year, on April 14, 2021 Rosa DeLauro had called for increase in alternative protein research: " I believe research holds the key to making agriculture a solution to the climate crisis. . . . [W]e should pursue parity in research funding for alternative proteins. The United States can continue to be a global leader on alternative protein science, and these technologies can play an important role in combatting climate change and adding resiliency to our food system."
Cultivated meat, also known as: cultured, lab-grown or clean meat is now a growing trend in the bid to find a solution to the rising demand for meat the world over. This type of meat is produced in the laboratory from the cells of animals in a process called cellular agriculture. Cultivated meet has the potential to improve the environmental impact of meat production, animal welfare, food security and human health.
Sustainable Agri-food Systems is an important part of the Sustainable Development Goals. It refers to a "food system" that delivers food security and nutrition for all, besides meeting the needs of future generations, that's to say, it impacts the environment, economy and society positively.
To conclude, the Good Food Intitute (GFI)'s Associate Director of Policy Mike Ryan said: "We're grateful to USDA leaders, Chair DeLauro, Rep. Clark, and Professor David Kaplan for the work they've done to get to this moment. We look forward to working with Congress and the Administration to grow this program in future years and to support both the workforce development and basic research goals needed to grow this emerging agricultural sector."
www.delreport.com