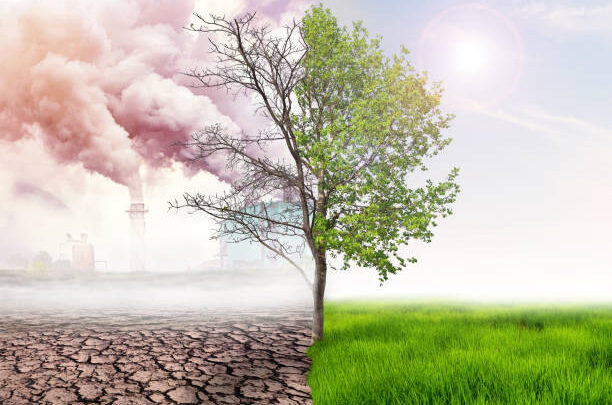 A new report published by CDP, 'Are companies being transparent about their transition', shines a spotlight on the best and worst-performing industries when it comes to creating climate transition plans.
The analysis finds that out of the 13,000+ companies that disclosed in 2021, worth 64% of global market capital ($64tn), just one third are developing a low-carbon transition plan.
Moreover, only 1% (135) of companies reported through the total 24 key indicators associated with a credible climate transition plan.
Transportation and apparel were the worst performing sectors, with less than 0.3% disclosing against the 24 key indicators which legitimize a climate transition plan.
Nicolette Bartlett, Chief Impact Officer, CDP, said "Currently one third of organizations disclosing through CDP reported developing a low carbon transition plan. This does not match the appetite from investors, customers and employees and governments who are pushing for more scrutiny since COP26."
Those industries arguably facing the most scrutiny – namely financial services, power and fossil fuels – have the highest rates of climate transition plan disclosure, even though only 5% of organizations in each of these sectors reported against the 24 key indicators.
The report also highlights investment trends, revealing that only 45% of companies disclose all details of their investment in low-carbon R&D. Power and infrastructure had strong disclosure against this average, with 66% and 59% of companies disclosing, respectively.
Whilst the overall number of companies with credible transition plan has increased from 2020, this report shows that corporates have much further to go. To help, CDP has produced a discussion paper outlining six guiding principles for developing a climate transition plan.
CDP has also produced a technical note to help companies respond to the 2022 questionnaire in relation to climate transition plans.
By Emmanuel Twum Asante