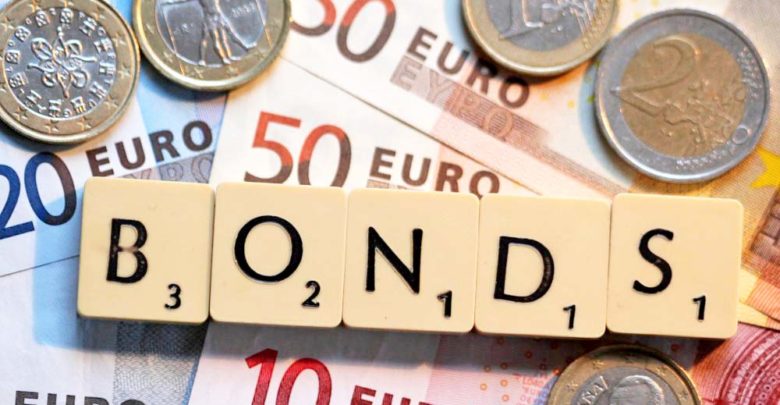 Demand for Ghana's $2 billion of Eurobonds exceeded supply four times as the West African country convinced investors about its economic turnaround story, the Ministry of Finance said.
 Ghana got more than $8 billion of bids after marketing the debt in the U.S. and London, the ministry said in emailed statement Friday. President Nana Akufo-Addo, who took office last year, has sought to rein in the fiscal deficit to help lower 14-year-high interest rates that are hampering businesses. The economy grew at the fastest pace in five years in 2017.
 The nation placed $1 billion of 10-year bonds at 7.627 percent, the lowest rate for a sub-Saharan African country whose credit is at B, the fifth-highest junk assessment, at S&P Ratings and Fitch Ratings, the ministry said. The 30-year debt was priced at 8.627 percent, it said.
 "The rates we got for the bonds were exciting," Finance Minister Ken Ofori-Atta said in an interview in the capital, Accra, on Friday. "The success of the bond is testament that the work we are doing" is paying off.
 Ghana's economy grew 8.4 percent last year. Its budget deficit narrowed to 6 percent of gross domestic product in 2017 from 8.7 percent of GDP the year before. It agreed to an almost $1 billion International Monetary Fund program in April 2015 to help address chronically high budget deficits
and a depreciating currency.
African nations have sold more than $20 billion of euro and dollar-denominated debt so far in 2018, already beating full-year records. Ghana joined Nigeria, Kenya, Senegal, Egypt and Angola in issuing 30-year tranches.
The ministry said $750 million represents new debt while the rest will go to swap costlier existing dollar bonds and be used for other liability management.
By Moses Mozart Dzawu, Bloomberg
With assistance by Ekow Dontoh