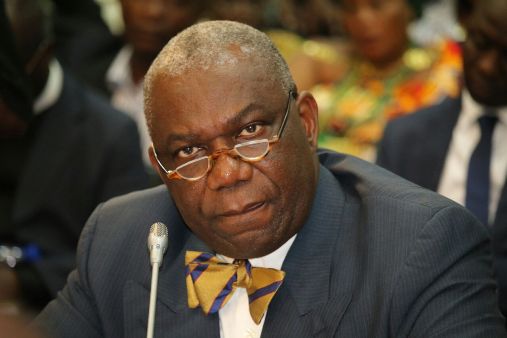 Ghana will try and pay off the legacy debt it owes Nigeria and two International Oil Companies for gas supplied to it through the West African Gas Pipeline framework before the end of 2018.
Speaking at the West African Gas Pipeline Project's Committee of Ministers meeting, the Managing Director of West African Gas Pipeline Company, Mr. Walter Perez, stated that Ghana had already paid a substantial amount of its debt to the gas suppliers and has said it would clear the balance by the end of 2018.
Reports in April 2018, indicated that Ghana owed a whopping $160 million gas supply debt to N-Gas Limited, a company owned by the Nigerian National Petroleum Corporation, Shell and Chevron, and which buys gas from oil companies in Nigeria and transports to Ghana through the WAGP.
This Day