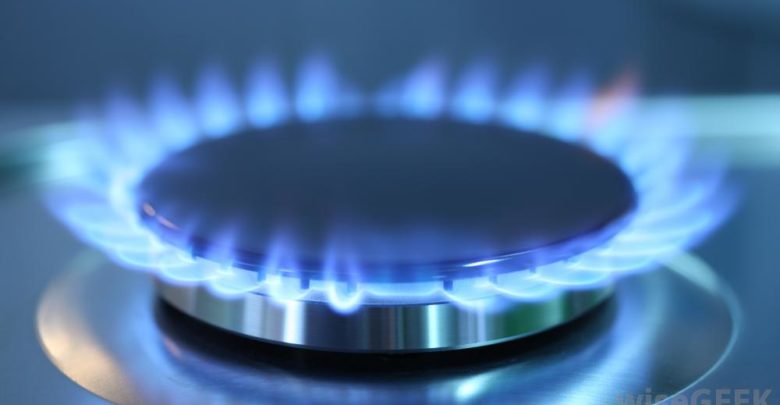 Ghana has chosen two Chinese companies to build the infrastructure it needs to import liquefied natural gas, resurrecting the $350 million Tema terminal project that would make the country the first in sub-Saharan Africa to buy LNG.
Tema LNG, backed by Africa-focused private equity firm Helios Investment, signed deals with China Harbour Engineering Company to build onshore facilities and Jiangnan Shipyard for a floating storage and regasification unit (FSRU), the Ghanaian government said in a statement issued on Monday.
It gave no further financial details of the deals but said $200 million of the estimated cost of the project of over $350 million would be spent in Ghana itself.
LNG is expected to be sourced by Russian oil giant Rosneft , which has a 12-year deal to supply 1.7 million tonnes a year (mtpa) with Ghana National Petroleum Corporation, although the project has had previous LNG suppliers lined up.
Ghana has been trying to get an LNG import project off the ground for years, with two leading FSRU operators, Golar and Hoegh, earmarking their giant vessels for the country's eastern Tema port only to withdraw due to delays over contracts.
Since then, the development of oil and gas discoveries such as the Jubilee, TEN and Sankofa fields in Ghana and others close by have brought into question the need of a gas import project.
According to the government, the FSRU will be ready in 18 months which means first LNG imports potentially in March 2020, some 5 years after initial start dates when LNG projects were first proposed for Ghana.
The terminal will be able to import 2 mtpa, leaving 0.3 mtpa of supplies either yet to be negotiated or free for spot deliveries.
LNG is one of the fastest-growing commodity trades in the world at the moment but Africa is not expected to become a large importer due to its vast gas deposits, much of which are yet to be brought to commercial development.Nevertheless, import projects using FSRUs are increasingly seen as useful to plug supply shortages because the vessels are cheaper and flexible compared to expensive onshore facilities.
Reuters