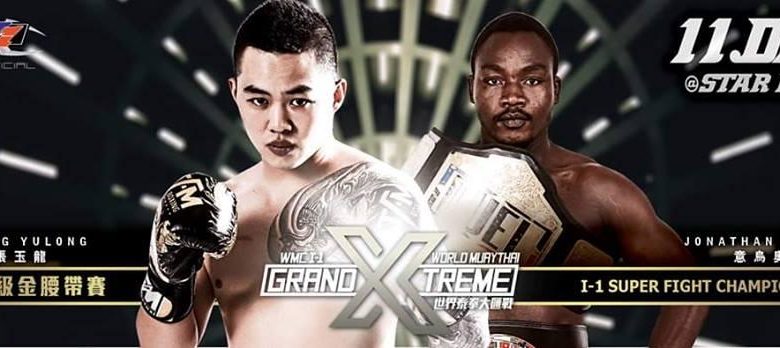 Jonathan Euro, one of the best kickboxers in Ghana has landed a golden opportunity to exhibit his skills in Hong Kong as he takes on Zhang Yulong in a 1-1 Super Fight Championship.
The fight takes place at the Star Hall on December 11, 2018 and reports reaching Yours Truly indicate that plans and preparations have gone on well.
Jonathan Euro who is a senior member of the Pro Fighting Factory Gym is poised to make history and establish himself as one of the best fighters from Africa.
Last year, he was one of the Pro Fighting Factory Gym members who represented Ghana at the first ever Muay Thai Championship in Morocco where all the Ghanaian representatives came home with meritorious medals.
According to Lawrence Nyanyo Nmai, president of the Pro Fighting Factory Gym and Promotions, his boys train regularly and are very fit to take on any fighter from any part of the world.
He commended the sports media in Ghana for supporting the less popular and financed sports disciplines like kick boxing and hoped that the SWAG will honour them once again at the annual awards ceremony.
Meanwhile, preparations are on the ground to organize series of international and local fights in Ghana.
By Sammy Heywood Okine