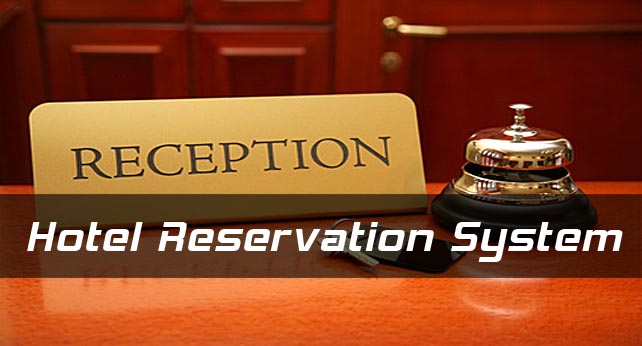 When we make a reservation at a hotel, it is common practice for the property to have a cancellation policy in place whereby the failure to advise a property within the stipulated time period will automatically result in a no-show penalty, typically the price of a one night's stay.
Many high-demand resorts will debit their guests' credit cards for one night's stay upon booking, with the balance often due 30 days in advance of arrival. Other policies can work as well, but the bottom line is that these cancellation fees are incredibly important to ensure that hoteliers aren't taken advantage of.
And indeed, most guests understand these payment terms. They realize that holding a room effectively precludes said establishment from selling it to another customer. Ergo, there is an intrinsic value in that reservation and it must be treated accordingly.
The question then is how far do you go with your cancellation policy? Or to put it more bluntly, what can your brand get away with?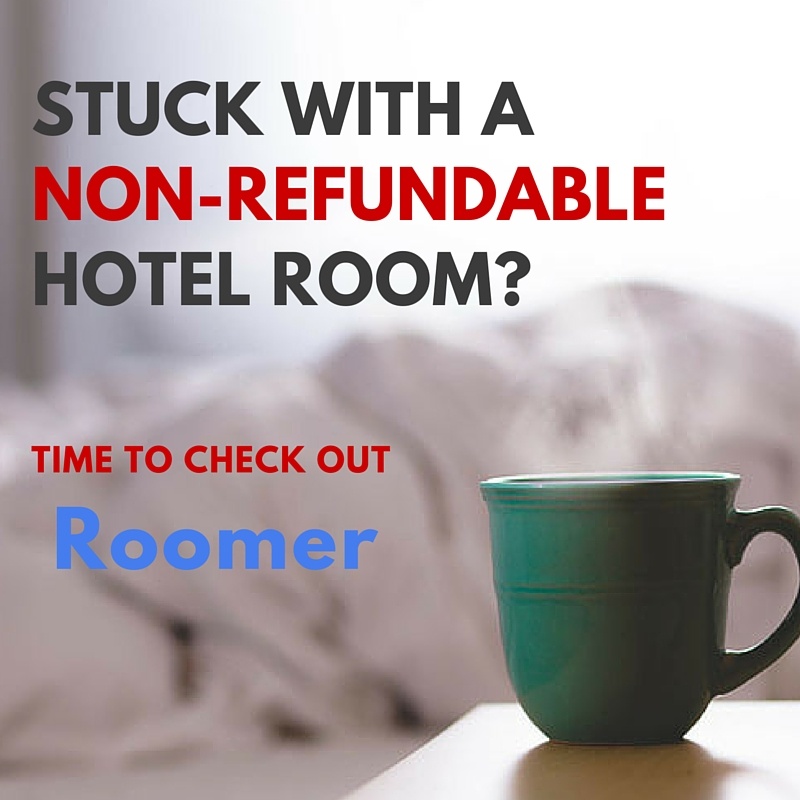 On a recent trip to Napa Valley, I planned my stay to include the top local restaurants. I was not overly surprised that the scheduled meal at the French Laundry (Thomas Keller's masterpiece) required 100% prepayment. After all, with space booked solid six months in advance and not very many spaces at that, this is only logical. Moreover, I was equally unfazed when several other haute cuisine establishments in the region requested cancellation fees of $100 per person for a no-show without 24-hour notice.
To explain it on the abstract level, hotels and restaurants share the same 'fragile' time-based inventory – that is, once an evening has passed, an unsold bed or restaurant table is forfeit even though the physical object still exists and is available for future use.
The same is true to a certain extent for car rentals, movie theatres, event spaces and nearly every other product sold with time-sensitive parameters. In the case of car rental firms, their approach has been to offer a discounted prepayment rate, while still allowing those who wish to pay at the end of their usage period to do just that. Perhaps the reason they have elected not to follow hotels (and some restaurants) is that outside of price and loyalty bonuses, there is little to no differentiation between the various rental car brands.
Circling back to the restaurant trade, there are a number of powerful online reservation platforms like OpenTable that facilitate the processing of prepaid deposits without any complex coding or customization. Thus, in an F&B capacity there should be no technical barrier that would prevent you from considering this tactical approach, one that may earn you a bit more revenues as well as save your team a few headaches.

Without doing any quantitative research, I'll wager that all hoteliers would like to minimize all no-shows. The question is whether restaurant patrons or hotel guests would look at these forms of upfront charges as an additional barrier to booking. If you have a high-demand, high-impact property or restaurant, would you consider a non-refundable deposit on reservations or a fee for cancellations? If so, then the next step is to develop your product so it is perceived as having enough clout to command such a policy.
By Larry Mogelonsky, hospitalitynet.org