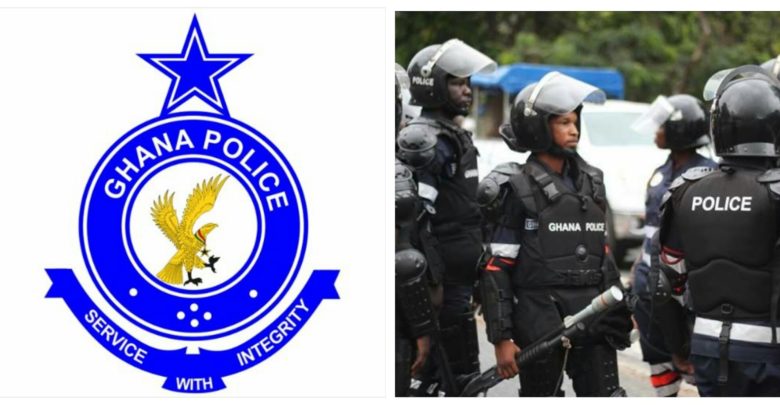 Police in Aflao in the Volta Region on Wednesday, 7 February 2018, fired warning shots and tear gas to disperse an angry mob that massed up at the Aflao police station to demand the release of a suspect being held in custody.
The charged mob wanted to extract information from the suspect regarding his accomplices in the lynching of a mentally challenged man at Ave Dakpa, a suburb of Aflao.
Police picked up the suspect on suspicion of having a hand in the lynching of the 29-year-old man, who later died at Aflao Hospital.
Class News' regional correspondent, Noah Nash, reported that the deceased escaped from a treatment facility but some young men mistook him for a robber and lynched him.
Classfmonline