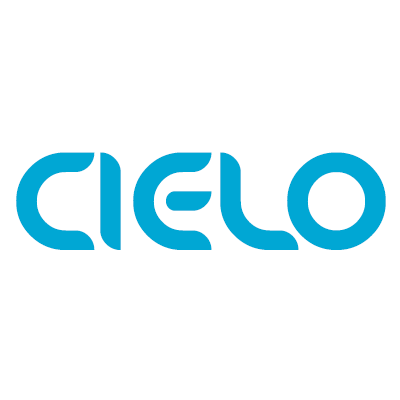 Cielo WiGle Inc., a market leader in smart WiFi-enabled AC controllers, is proud to announce the introduction of "Turbo Mode" and "Freeze Protection (FP)" across its smart home devices.
These new modes are easily accessible from the Cielo Home mobile app and will prove to be a valuable addition to the already comprehensive feature set.  
Depending on the A/C manufacturer the "Turbo Mode" may also be known as Powerful, Jet, Fast or High-Power mode. This mode allows a user to run their air conditioner at the highest power setting possible, to achieve minimum cooling and heating times. While some air conditioner manufacturers offer the setting on their remote, this setting is now also accessible using Cielo Breez smart AC controllers.
The "freeze protection / FP" feature may also be known as Min. Heat (MH), 8o C, or Low Heat (LH) depending on the air conditioner manufacturer. This feature is associated with the heat mode setting of an A/C. When activated, the air conditioner runs at the minimum power setting while blowing warm air within the room. This prevents the interior temperature from coming close to or even falling below freezing point.
Anees Jarral, CTO of Cielo WiGle Inc., had this to say about the feature, "Cielo WiGle is always striving hard to achieve perfect harmony between our smart controllers and the thousands of different AC models currently present in homes worldwide. The introduction of these new modes in our smart controllers is yet another step to providing a comprehensive user experience to our customers on their fingertips. Our perpetual drive to improve our product and customer experience is what makes us one of the leaders of this industry, and it will lead to further incremental improvements in our products".
About Cielo WiGle Inc.
Cielo WiGle products, in particular the Breez Plus, provide unprecedented functionality to the end-user for controlling their air conditioner. Global control, weekly scheduling, comfy mode and geofencing are some of the smart features offered to enhance comfort and energy savings. These plug & play devices are backed up by Amazon Web Services IoT based cloud, which provides for seamless integration between the mobile app, device, and cloud. cielowigle.com