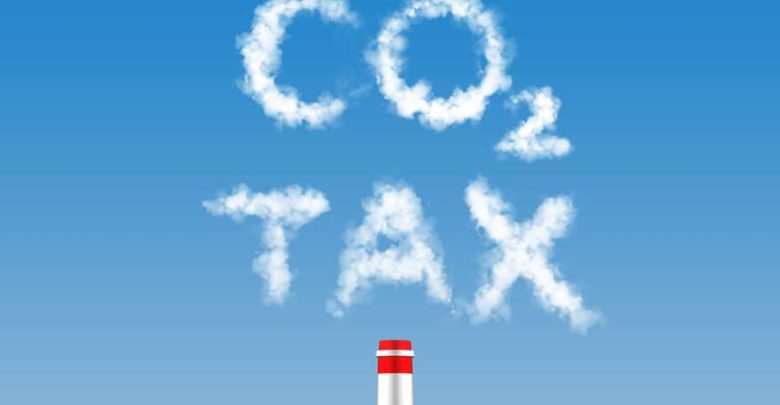 Theme: Climate Change
The tax will initially be levied at $5 Singapore dollars ($3.8 US) on all facilities which produce 25,000 tonnes, or more, of greenhouse gas emissions each year.
Heng Swee Keat, the country's Minister of Finance, made the announcement on Monday in the yearly budget proposals.
Agence France-Presse reported Mr Heng saying: "Singapore produces less carbon emissions per dollar of GDP than most countries"
"We intend to further reduce our emissions intensity to make a bigger effort to combat climate change."
"In doing so, we will take into account international climate change developments, the progress of our emissions mitigation efforts and our economic competitiveness…The economically efficient way to maintain a transparent, fair and consistent carbon price across the economy to incentivise emissions reduction", he added.
It's estimated that 30-40 companies will be impacted by the tax, which contribute up to 80 percent of Singapore's carbon emissions, according to The Straits Times. These are taken from the petroleum refining, chemicals and semiconductor sectors.
Despite its small size, no larger than a city, Singapore ranks 32nd in the world for carbon dioxide emissions, per capita, just behind Germany, according to data from the World Bank.
The decision to tax companies emitting 25,000 tonnes follows China's own plans to launch a carbon market on companies producing more than 26,000 tonnes. However, China's goal is to cover more than 7,000 companies which emit a total of 3 billion tonnes of greenhouse gases.
There are also government plans to help power companies and businesses to improve energy efficiency. Mr Heng announced an Energy Efficiency Fund which will prioritise funding towards projects which have greater reductions in emissions.
Climate Action Programme