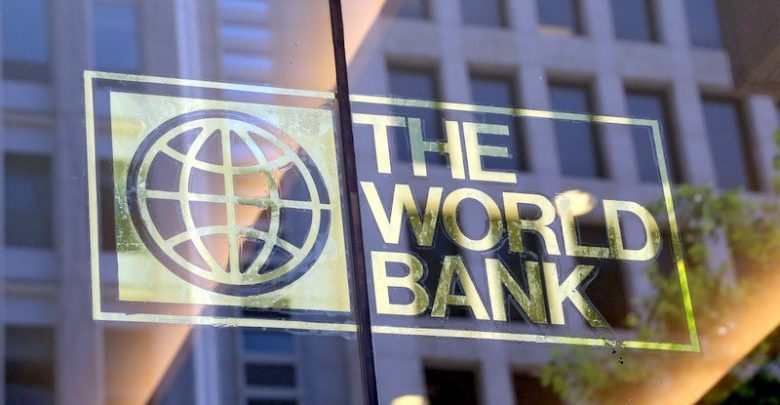 Governments around the world set a new record in bureaucracy busting efforts for the domestic private sector, implementing 314 business reforms over the past year, says the World Bank Group's Doing Business 2019: Training for Reform report, released today.
The reforms, carried out in 128 economies, benefit small and medium enterprises as well as entrepreneurs, enabling job creation and stimulating private investment. This year's reforms surpass the previous all-time high of 290 reforms two years ago.
"The private sector is key to creating sustainable economic growth and ending poverty around the world," said World Bank GroupPresident Jim Yong Kim. "Fair, efficient, and transparent rules, which Doing Business promotes, are the bedrock of a vibrant economy and entrepreneurship environment. It's critical for governments to accelerate efforts to create the conditions for private enterprise to thrive and communities to prosper."  

The report finds that reforms are taking place where they are most needed, with low-income and lower middle-income economies carrying out 172 reforms. In Sub-Saharan Africa, a record number of 40 economies implemented 107 reforms, a new best in number of reforms for a third consecutive year for the region. The Middle East and North Africa region scaled a new high with 43 reforms.
Source: media.worldbank.org