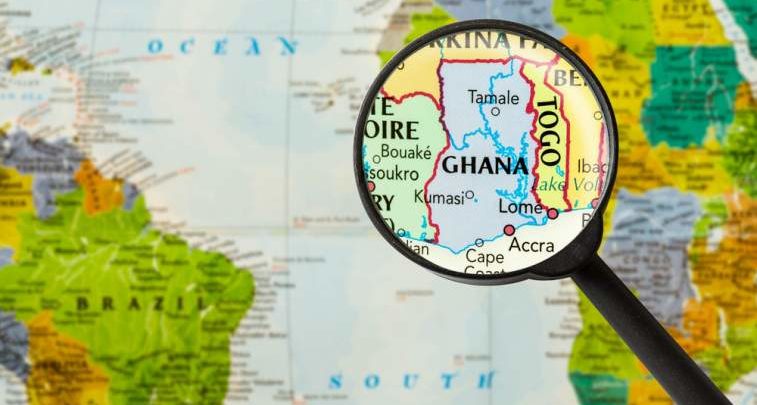 Azumah Resources Ltd (ASX:AZM) has commenced a 40,000-metre multi-target drilling campaign aimed at lifting Mineral Resources and Ore Reserves at its Wa Gold Project in Ghana.
The company's primary objective is to deliver an economically attractive, development-ready project by the September quarter of 2019.
The planned drilling schedule will generate considerable news flow well into 2019 as the drilling campaigns are progressed and completed.
Azumah's managing director Stephen Stone said: "We have a multitude of stand-out targets across our vast and highly prospective Wa Gold Project tenure that we are confident will deliver increases in Mineral Resources and Ore Reserves.
"Shareholders can look forward to a steady flow of project news including progress updates to the feasibility study and Ore Reserves by the end of 2018, as well as numerous drilling results well into 2019.
"Our exploration strategy has been developed by renowned orogenic gold specialist, Dr Jon Hronsky, who is a founding partner of our joint venture partner, Ibaera Capital, which is sole-funding and managing the 40,000-metre drilling campaign."

Exploration will look to follow on from last season's increase in the project's JORC resources to 2.5 million ounces.
A particular focus this season is to evaluate the depth extent of mineralisation at Azumah's flagship Kunche, Bepkong and Julie deposits.
This could provide Azumah with the option of adding underground production to the life-of-mine development strategy.
Source: By Tharun George, proactiveinvestors.com.au