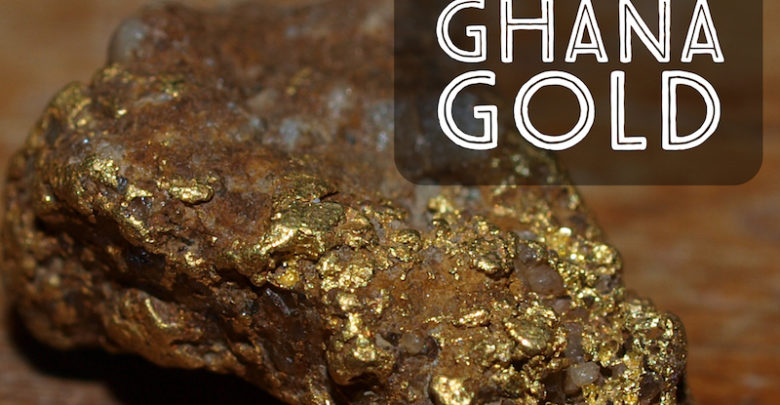 Ghana is delaying the sale of $750 million of shares in a gold mining fund as the government reviews the rules and processes that dictate mineral royalty payments, according to people familiar with the matter.
The West African nation initially prepared to hold the public offering this month, but has postponed the plan until March, said the people, who asked not to be identified because they're not authorized to speak publicly about the matter. The fund will be structured to receive royalties and pay dividends from these inflows, prompting the government to reassess whether its systems are sufficiently robust to secure all income due, they said.
Finance Minister Ken Ofori-Atta didn't answer calls seeking comment.
Ghana picked Bank of America Corp. to lead plans for the dual-listing in London and the local bourse, people familiar with the matter said in November. The proposed listing could be London's largest mining share sale in more than two years after En+ Group raised $1.5 billion through a sale of global depository receipts in November 2017
The share sale will help Africa's biggest gold producer to raise debt-free funding to spend on economic development projects ahead of elections slated for December. AngloGold Ashanti Ltd., Newmont Corp. and Gold Fields Ltd. are among the mining companies with assets in Ghana.https://www.bnnbloomberg.ca/ghana-delays-mining-fund-ipo-to-review-royalty-payment-processes-1.1377163