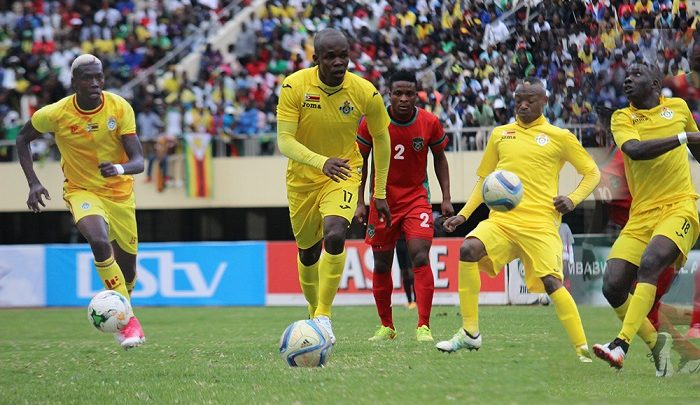 ZIFA has said that Zimbabwe has an opportunity to qualify for the 2022 FIFA World Cup hosted by Qatar. This comes as Zimbabwe has been put in Group G together with Ghana, South Africa and Ethiopia.
The Warriors have had an encounter with South Africa and Ghana before and the records are not that bad.
Meanwhile, football fans have often said that Zimbabwe lacks enough preparation for international matches therefore to does not matter how weak its opponents are, it will not qualify until the issue has been resolved.
Zimbabwe was left disappointed when the Warriors failed to proceed from the group stages at last year's AFCON edition.
The team was composed of skilled players whilst the group consisted of "fair" teams.
See the groups below.