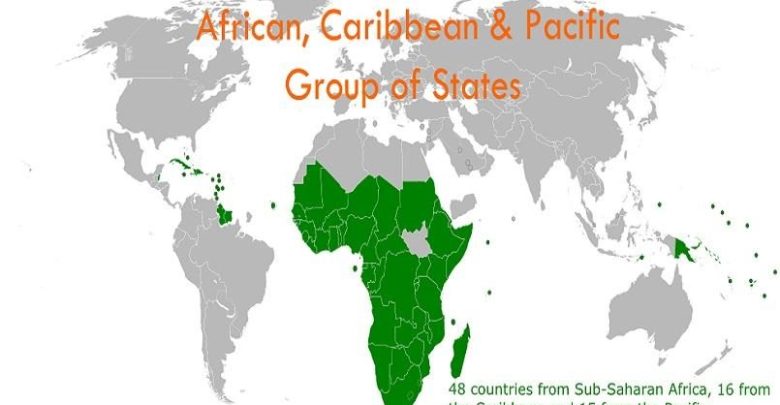 GHANA'S PRESIDENT Nana Akufo-Addo has launched an initiative aimed at encouraging people of African and Caribbean heritage to return to the continent in 2019 and live.
The initiative, called The Year of Return, was developed to mark 400 years since the arrival of the first slave ship in America in 1619.
During its recent launch in Washington, United States, President Akufo-Addo said he wanted people of African and Caribbean heritage to make the "birthright journey home"
as part of "the global African family".
He said: "In the year 2019, we open our arms even wider to welcome home our brothers and sisters."
The Year of Return seeks to make Ghana the focus for millions of people in the diaspora who want to forge a closer connection with their ancestry. The West African country has long been a popular destination for returning African-Americans and Caribbean people.
LINK
Historic figures such as legendary author Maya Angelou, historian W.E.B Du Bois; and writer George Padmore are among those who have lived and worked there. London-based history consultant Kwaku who has organised a series of events aimed at people in the UK who are interested in relocating to Africa welcomed The Year of Return.
voice-online.co.uk