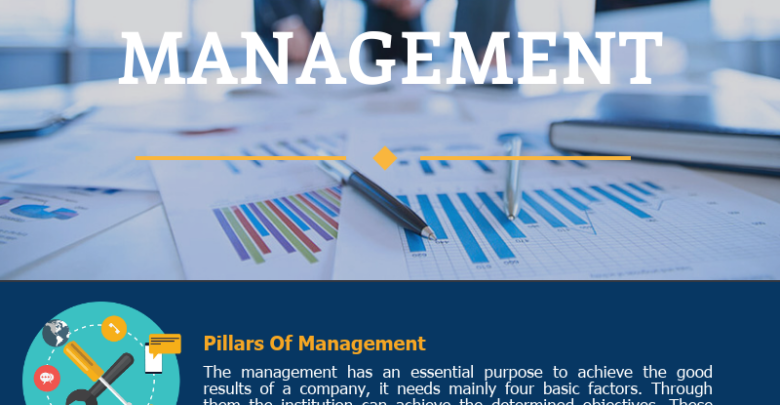 Guest Post By: Jebby R
The HR professional and business leaders, in particular, are primarily responsible for making job demands more attractive and boosting employee performance. Human resource management, therefore, is intensely relevant and – to foster employee outcomes – HR staff can use a variety of techniques and tools to leverage corporate numbers.
It was the time when Human Resources symbolized only the activities related to hiring, payment and other bureaucratic activities. A new paradigm has emerged and coaching is intrinsic to this emerging. At Zoe Talent Solutions you will find the various courses based on HR management and its skills, Here ZOE TALENT SOLUTIONS provided the infographics which explains about HR management.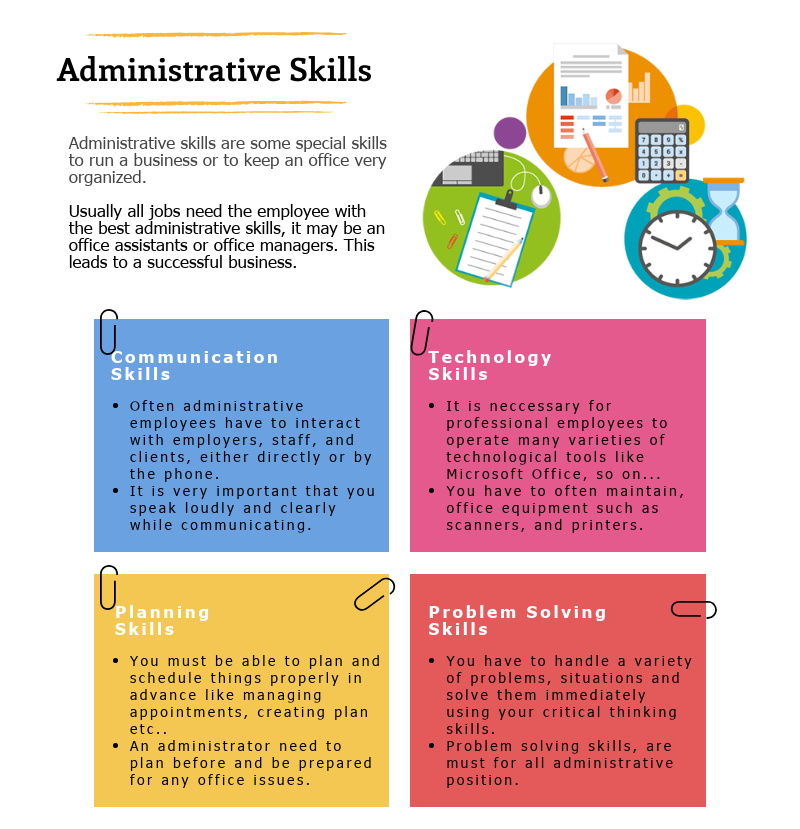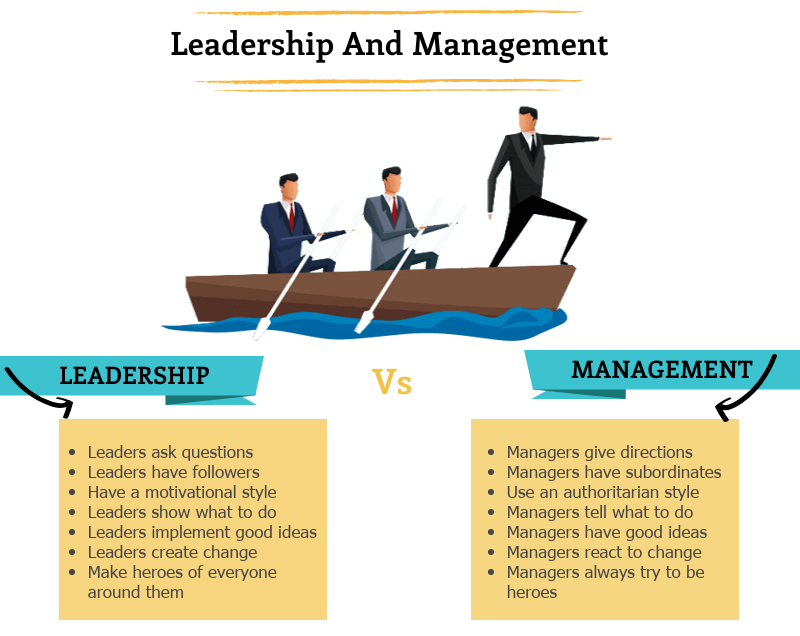 Instruct Yourself
Achieving the exact level of knowledge to spread this new position in the company depends on the interest of the HR professional, who must improve his studies with coaching.
Coaching training, for example, is ideal for deepening knowledge and using the techniques and tools of coaching in the day to day of the employees. Those trained by the Coaching course will enhance their qualities as agents responsible for the best performance of people.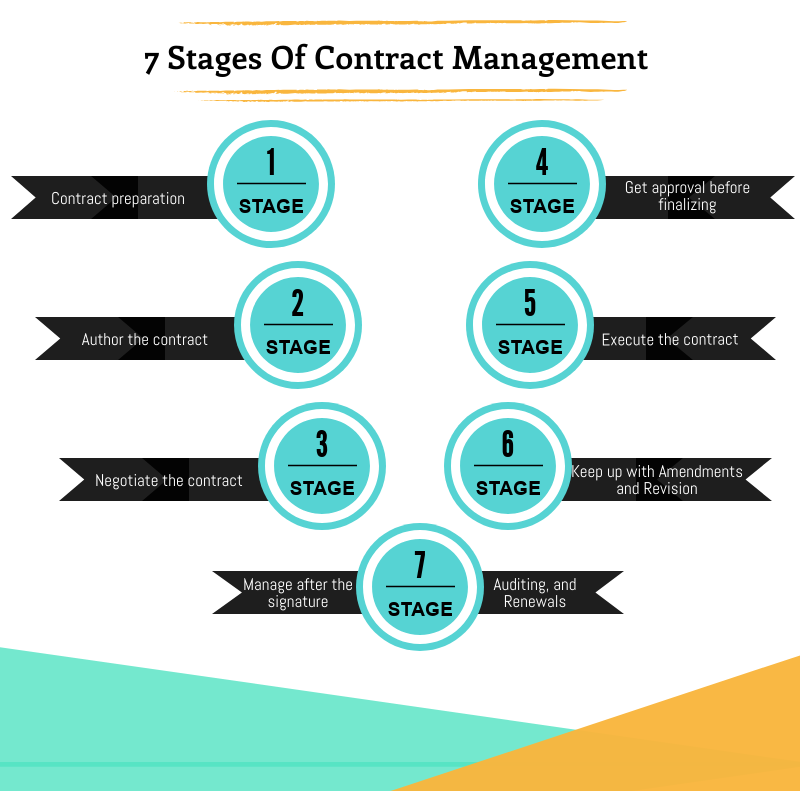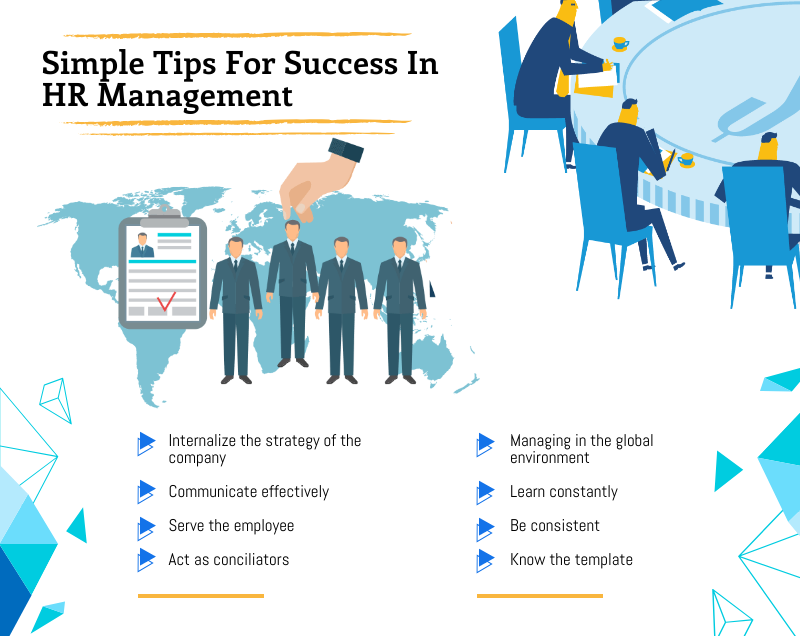 During the training, between several points, the coach will be formed to achieve excellence in the practice of coaching in all areas of life; dealing with different types of organizational and personal behavior; track progress and develop change skills in the coachee (client). Key issues to ensure that human resource management happens effectively.
The Key To High Performance
High performance is a shared desire of companies and professionals from all walks of life, which justifies the many studies that have been done to understand the paths that lead people to this coveted stage.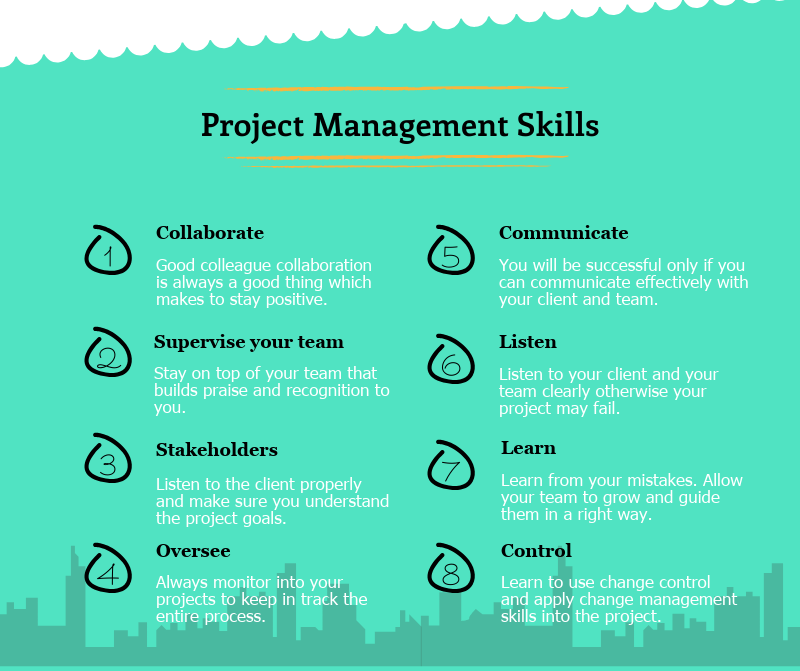 Second, for example, the theory of the "High Performance Cycle", this behavior is linked to activities defined by the professional as significant. These demands, in turn, are responsible for the sources of rewards, thus generating greater job satisfaction. The HR professional or leader who knows how to emphasize these issues – making the employee more motivated at work – exemplarily fulfills the management role of the corporation's human resources.