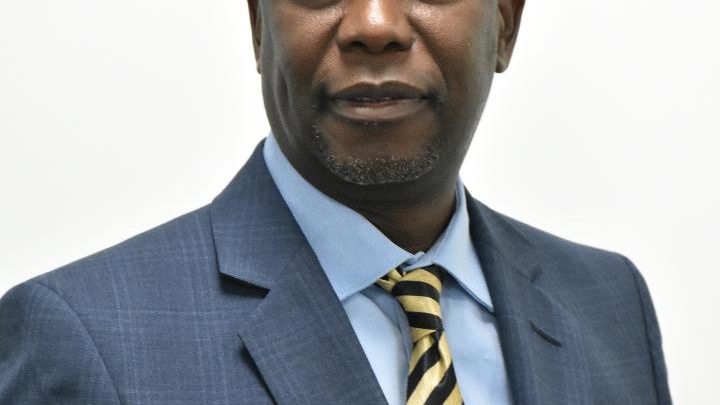 Press Release
As part of activities to mark 2019 as the Year of the Customer, MTN Ghana is set to beef up its KYC (Know Your Customer) activities to support the national financial inclusion agenda. This will be done mainly through strict adherence to the regulatory requirements in accordance with SIM registration.
Key activities to ensure KYC (Know Your Customer) compliance include the suspension of newly registered SIM cards that are not activated within 72 hours of purchase.  Registered SIM cards should have been used for an activity such as placing a voice call, sending SMS, using Data services or undertaking a MoMo transaction upon registration. Suspended numbers can be reactivated after the customer provides a valid ID card at an MTN service center for reactivation. In addition to this, MTN is setting a maximum number of SIM cards that can be sold to an individual.

Corporate Services Executive of MTN Ghana, Samuel Koranteng said, "MTN has over the years demonstrated its commitment to the compliance of all regulatory requirements, key amongst them being the registration of all Sim cards on the network. In view of this, MTN periodically reviews its KYC data base by requesting customers to update their records this is to enable us deliver the distinct customer experience we want Ghanaians to enjoy as we lead in the delivery of a bold new digital world".
"We are confident that this exercise will also give our customers a better opportunity to benefit from the numerous digital offerings such as e-commerce, e-governance and remittance services which are now the norm in today's digital world." He added.
Despite the immense benefits of SIM registration and the business' commitment to lead with KYC compliance,  registration of SIM cards will remain vital to giving unfettered access to the immense value driven by the telecommunication sector including; MoMo, e-Commerce and e-Governance services. MTN customers can verify their registration details by dialing *400#. New subscribers can visit MTN shops across the country to register their SIM cards.
The national financial inclusion agenda is expected to provide increased access to financial services by persons who have limited access to it. Since the mobile phone has become the tool to reaching the financially excluded, it will be prudent to have reliable data on SIM registrations to position customers in readiness for the benefits of the national financial inclusion strategy.
It is noteworthy that MTN as a business has been a driver of the digitization process and innovation in Ghana to date. Key among such innovations include; the roll-out of Ghana's widest 4G technology service and the pioneering of Mobile Money (MoMo ) in Ghana, which has brought tremendous benefits to Ghanaians by way of financial inclusion. In order to consolidate the gains made and to ensure continuous and meaningful growth, MTN is set to beef up its KYC compliance.

About MTN Ghana
  MTN Ghana is the market leader in the increasingly competitive mobile telecommunications industry in Ghana, offering subscribers a range of exciting options under Pay Monthly and Pay As You Go Services. The company has committed itself to delivering reliable and innovative services that provide value for subscribers in Ghana's telecommunications market. MTN has continuously invested in expanding and modernizing its network since its entry into Ghana in 2006. The company has also built three modern Switch and Data centres to deliver stable, reliable, efficient and robust Telecom and Data Services to customers.
For further information, visit www.mtn.com.gh.
Source: MTN Ghana