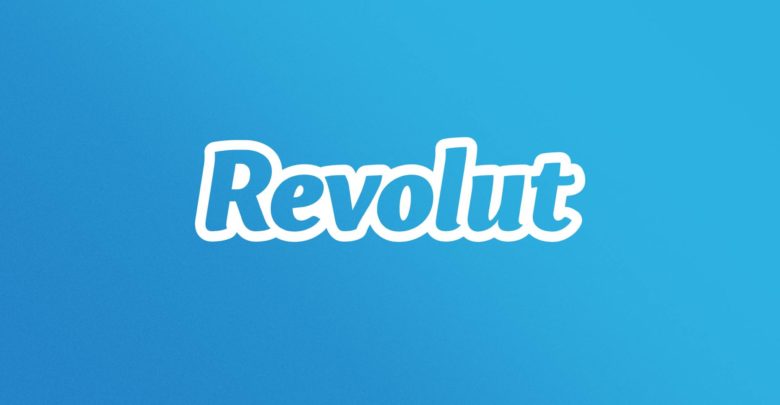 In the last 12 months, Revolut became the fastest-growing challenger bank in Europe. According to a recent report released by LearnBonds, the recognized challenger bank registered a growth of 3 million users compared to 2018.
Revolut Continues Growing
Revolut became the fastest growing bank in Europe. As LearnBonds reported, the company has reached 6 million customers in 2019, two times more than the users it had last year.
At the same time, other challenger banks are following this trend with massive growth rates as well.
For example, N26 increased its user base by 1.5 million users, moving from 2 million to 3.5 million.
This 75% increase registered until June 19th 2019 shows Revolut and N26 are clear leaders in the industry. Indeed, these two firms could eventually reach 15 million customers by December 2020, and these are conservative estimations.
On the matter, LearnBonds explained:
"The speed at which online banks are acquiring new customers is nothing short of incredible. If this continue N26 and Revolut combined are forecast to have over 15 million customers by December 2020."
In addition to it, another recognized challenger bank called Monzo expanded by 150% from 1 million to 2.5 million users until August this year.
The whole industry is moving forward. Challenger banks are growing and new customers want to be part of the benefits these firms offer.
However, it will take some more time before these challenger banks are able to reach the same number of clients that traditional financial institutions and banks currently handle.
The full story can be read here: https://learnbonds.com/news/revolut-becomes-the-fastest-growing-european-challenger-bank-over-the-last-12-months/
Source: Justinas Baltrusaitis, LearnBonds.com