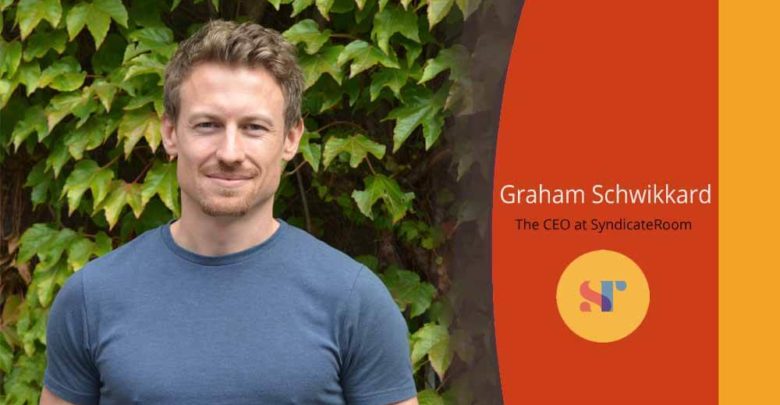 In an interview with Learnbonds.com, SyndicateRoom Chief Executive Graham Schwikkard has stated entrepreneurs tend to thrive in uncertainties like in the wake of Brexit. Schwikkard noted that for the UK to maintain its position in Europe,  the government should keep doors wide open to entrepreneurs and startup talent.
Why Startups are moving away from London
During the interview, Schwikkard further explained why startups were now preferring to operate from other cities like Cambridge and Oxford as opposed to London. The Chief Execute points out that these cities are now well equipped to match up to London. According to  Schwikkard:
"These cities have young, dynamic and well-educated workforces, plenty of capital to support companies throughout all stages of growth and have very well-established yet open entrepreneurial networks."
After seven years of operations, Schwikkard stated that SyndicateRoom's main challenge has been the lack of enough startup investors in the UK. Therefore the crowdfunding industry is banking on the Access EIS to open the startup investment market more investors, with highly-diversified portfolios, low fees, and accessible minimum investments.
As a startup, the Chief Executive Officer explained how their experience is used to help other startups stabilize in the market during the earlier stages through entrepreneur-friendly products.
On future plans, Schwikkard stated that Syndicate Room seeks to focus on the UK market for the long term before expanding. He notes that currently, the UK has Europe's most active and vibrant startup investment market with a lot of potential.
The full interview can be read here: / https://learnbonds.com/news/syndicateroom-chief-executive-on-brexit-entrepreneurs-thrive-in-uncertainty/