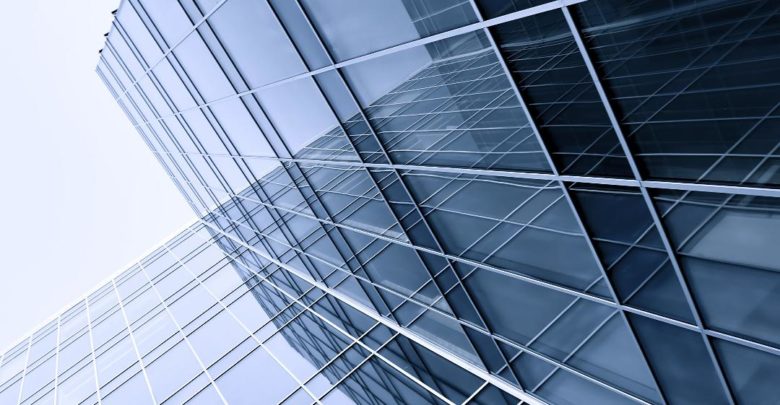 RAK International Corporate Centre (RAK ICC), a world-class corporate registry in Ras Al Khaimah, has recently announced unprecedented Business Stimulus Measures to support its Registered Agents and promote new business during these challenging times.
RAK ICC's  Business Stimulus Measures are in the form of exclusive discounts to its clients in order to provide reassurance, boost business continuity and help them overcome this uncertain period. The Business Stimulus Measures include:
50% discount on Agent Registration Fees (valid until 30 June 2020)
50% discount on New Incorporations (valid until 30 June 2020)
25% discount on Premium Packages (valid until 30 June 2020)
The extension of the Amnesty Programme to 31 December 2020
Support in deferred payments and instalments
"The introduction of the Business Stimulus Measures are part of our commitment to be there for our clients, providing them with solutions that are essential for their business continuity during this challenging period. We aim for this initiative to effectively assist our partners in facing business challenges caused by COVID-19," Dr Sameer Al Ansari, RAK ICC CEO said. "We consider our clients as our top priority and as partners, and the Business Stimulus Measures underline RAK ICC's role as a supportive caring authority."
Clients can easily avail the Business Stimulus Measures online from the comfort of their homes via www.rakicc.com. To find out more about the other offers, kindly visit https://www.rakicc.com/special-offers/.
With a strong global reputation and presence representing clients from over 150 countries, RAK ICC offers customised products as well as automated and simplified registry services including but not limited to conducting business as an international entity, foreign ownership, dispute resolution, bank account opening locally and internationally, protecting investments in other foreign countries and transfer of domiciliation or continuation. RAK ICC accepts formation of companies that are Limited by Shares or Guarantee, Restricted Purposes Company, Segregated Portfolio Company, Unlimited Company and Intellectual Property Holding Company.
ABOUT RAK INTERNATIONAL CORPORATE CENTRE (RAK ICC):
RAK International Corporate Centre (RAKICC) is a Corporate Registry operating in Ras Al Khaimah, United Arab Emirates. It is the consolidation of two company registries in Ras Al Khaimah; namely RAK International Companies (formerly a part of RAK Free Trade Zone) and RAK Offshore (formerly a part of RAK Investment Authority). RAK International Corporate Centre (RAKICC) was formed as per the Decree No.12 of 2015 and as amended by Decree No.4 of 2016.
RAK International Corporate Centre is responsible for the registration and incorporation of International Business Companies, as well as providing a full suite of Registry services related to International Business Company activity. RAK International Corporate Centre is a modern, world class Company Registry operating in full compliance with international standards and best practices in the International Business Company formation industry.
RAK International Corporate Centre will be at the forefront of International Business Company formation services and continually develop our suite of products to meet the needs of our customers.