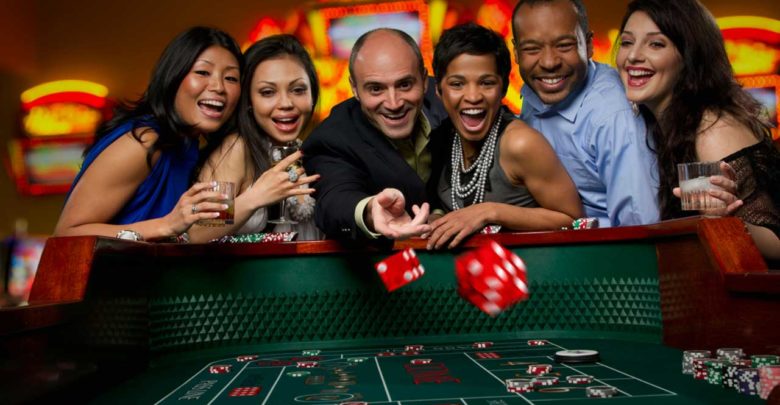 Data exclusively gathered by GoldenCasinoNews.com shows that global paid ad impressions in the casino and gambling sector have grown by 158.22% on average during the sixteenth and eighteenth week of  2020 compared to a similar period last year. The total paid ad impression for the sector highlights how many advertisers were willing to pay for the casino and gambling industry-related ad impressions each week.
Ad impressions pick up in an effort to grow the online user base
During the sixteenth week of 2020, the paid ad impressions were 292,849 while in 2019 during a similar period the figure was 110,914, a percentage change of 164.03%. In the seventeenth of 2020, the impressions were 387,673. A year early, the number was 135,849, representing a change of 185.37%. In the eighteenth week of 2020, the paid ad impressions stood at 375,597 while in 2019 it was 166,742 a percentage change of 125.26%
Cumulatively, 2020's paid ad impressions up to the eighteenth week stood at 6,409,590 while during a similar period last year, the figure was 7,012,424, a percentage difference of 8.6%. However, the impressions for 2020 are picking up after slumping due to the Coronavirus pandemic. According to the report:
"The increasing number of paid ad impressions in the recent weeks might be the last move by advertisers' effort to grow their online user base before land-based gambling entities reopen in May."
The data also highlights countries where the highest-paid ad impressions in the casino and gambling sector originated from between April 5 to May 4, 2020. Germany had the highest number at 197,165 followed by Poland with 161,676. Peru occupies the third spot with 150,863 paid ad impressions. Other notable impressions originated from UK (112,818), India (105,335),
Portugal (97,041), Brazil (88,578), Sweden (59,898), Colombia (56,668), and Mexico (43,604).
The data on paid ad impressions per industry was exclusively acquired from the adtech company Setupad, which develops and operates header-bidding technology.
The full story, statistics and information can be found here:  https://goldencasinonews.com/blog/2020/05/06/casino-and-gambling-paid-ad-impressions-booming-with-158%25-growth-amid-pandemic/