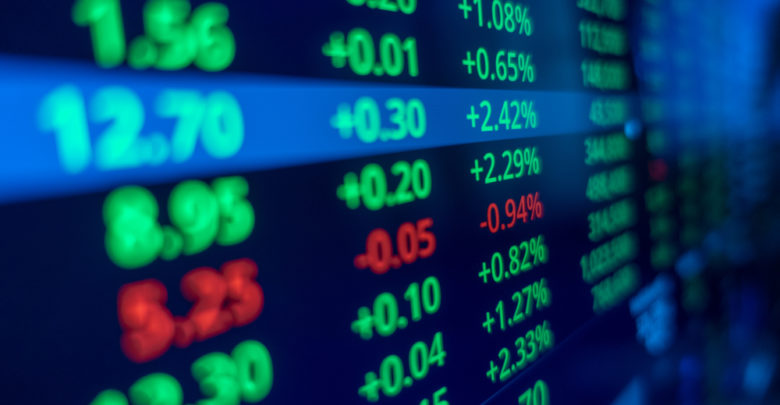 Wall Street is unbalanced, and investors are in danger of becoming complacent, warns the CEO of one of the world's largest independent financial advisory and fintech organisations.
The warning from deVere Group's Nigel Green comes as U.S. stock futures indicate another strong open for Wall Street on Tuesday following a long holiday weekend.
Mr Green says: "Wall Street and other stock indices around the world have been, in general terms, rallying in recent weeks as investors jump on fresh Covid-19 vaccine optimism and signals that global economies are beginning to be revived.
"There's an over-riding and far-reaching bullish sentiment in stock markets. However, there are bonafide concerns that investors are in danger of becoming complacent.
"This is because the headline figures of rallying markets are not the best barometers of the economy right now. The upswing on Wall Street, for example, is being driven by a handful of companies all within the same sector: tech."
He continues: "This global economic downturn is different to others as there are clear winners and losers, whereas in previous ones it has been far less clear-cut and more a question of how much all firms were impacted.
"This one has produced enormous financial benefits for some, like tech, and left many struggling and others failing completely."
The deVere CEO says that while the booming sectors such as tech, home entertainment and online retailers might "indicate what the future, post-pandemic economy looks like", it doesn't reflect underlying economic conditions – and this "could catch investors out."
He notes: "Buying an exchange-traded fund, or ETF, which are investment funds traded on stock exchanges, could expose a client to a potentially unbalanced market."
To navigate the markets when they aren't reflecting the slew of current poor economic data, investors are urged to work with an experienced fund manager to help them "seek the significant opportunities but to mitigate potential risks."
Mr Green concludes: "The firms which are 'winners' in this downturn are over-represented on many leading global indices, including the benchmark S&P500 index.
"As such, they do not necessarily serve as the ideal economic gauge for investment decisions.
"Investors must bear this imbalance in mind." priorconsultancy.co.uk