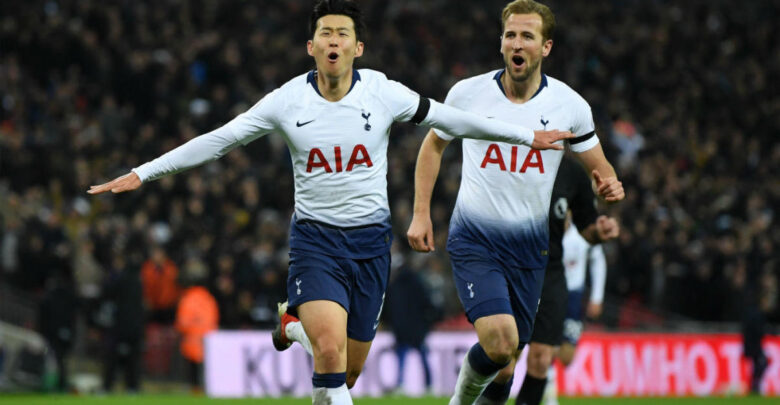 Theme: Green Sports
By: Dela Ahiawor
The English Premier League (EPL) Sustainability Table or the EPL Green League Table is a ranking of all twenty (20) Premier League clubs into a table, according to the environmental performance of each club.
The top seven teams in the 2020 EPL's Green Table, with Tottenham Hotspur taking first place honours (Credit: BBC Sport)
The EPL SUSTAINABILITY TABLE thus, tasks all 20 EPL clubs to provide evidence of schemes, strategies or initiatives that will help improve their operations in the following eight ( 8)categories:
clean energy
energy efficiency
sustainable transport
single-use plastic reduction or removal
waste management
water efficiency
plant-based or low-carbon food options
communications or engagement
The clubs are awarded  a point per category if they had suitable initiatives taking place in their stadiums, training grounds and/or offices. They are also awarded half a point if plans were being developed in that area but were yet to fully materialise. There are more points available in each category for the 2020 EPL SUSTAINABILITY TABLE and three bonus points, making a total of 21.
The first EPL SUSTAINABILITY TABLE was published in 2019. The second was published on Monday, January 25, 2020. The EPL SUSTAINABILITY TABLE is an initiative of #SportPositive.
www.delreport.com