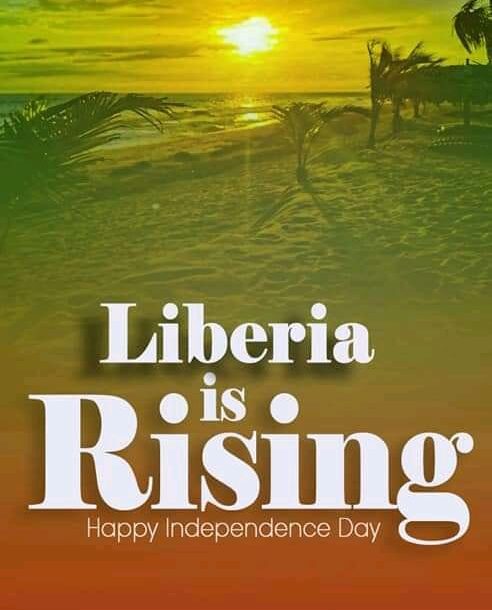 By: Ezekiel Nyanfor Climate Activist
The questions asked by many Liberians now are:
What we have achieved at 174years?
Where are we heading to?
I am not going to answer them but what I can say is that this generation is uplifting Liberia.
We are raising the flag higher than before. We are impacting society more than any other generation.
We bring pride and dignity to our motherland. We are creating a new breed of selfless, committed, and resourceful leaders. Self-made entrepreneurs are establishing businesses and creating jobs for thousands of Liberians.
In our generation, we don't think of ourselves but of others. We are not selfish but selfless, we are impact-driven not belly-driven. We support and promote others not bring others down.
Activists don't betray the voiceless but stand for a cause. They believe that not everyone has the power and platform to speak, therefore, they are united and stronger together.
We are the solutions to Liberia's problems.
This is the New Generation our country has been waiting for. It's an honor to be a part of this movement.
Happy Independence Day to Our Generation.
We Move!
We Lead!