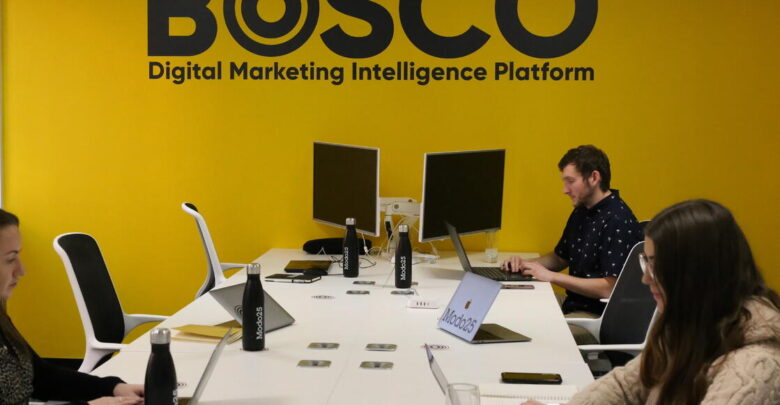 The industry-leading digital marketing SaaS platform, BOSCO™, is launching in America with a showcase at NRF 2022. The machine-learning technology has already gained traction in the UK with big-name brands like Castore and Cult Beauty using the platform.  
To kick off the launch, the BOSCO™ team will be at NRF's Big Show 2022 in New York (stand 1259) to demonstrate the technology. Retailers will get the chance to see how the platform can save reporting time, plan budgets, optimise ad performance and predict future trends.  
The BOSCO™ Connect feature curates retailers' data and creates a personalised dashboard to provide performance forecasting and budget simulations to give a cross-channel view of how marketing budgets can be best spent.  
On the international launch of the business, CEO, John Readman, said, "We're incredibly excited and proud to be launching BOSCO™ in the US. The platform has been going from strength to strength in the UK, so we are naturally expanding into other territories. BOSCO™ can digitally transform any retailers digital marketing, and with the use of cutting-edge technology, the BOSCO™ Connect feature collates retailers' digital marketing data into one tailor-made dashboard to forecast and provide an unbeatable competitive advantage."
BOSCO™ has been funded by UK International Trade to launch in America and the market-leading platform also won a six-figure government grant from Innovate UK in 2021 for product development.