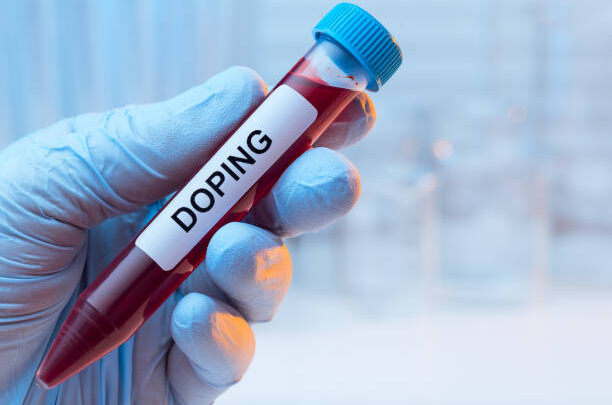 There has been debates since long over doping and match-fixing, two of the biggest threats for the integrity of sports. The British Coventry University's International Centre for the Business of Sport found that 96% of corruption cases in sport were related to doping, while betting and match-fixing-related corruption accounted for less than 3% of all cases. Hence, the governing bodies need to be more conclusive to avoid such kind of deceits in sports, according to GlobalData, a leading data and analytics company.
However, the author of the MacLaren report, who investigated Russian state-sponsored doping believed that match-fixing was the bigger threat. However, the sheer number of instances of Russian doping at the Olympics over the last two decades challenges this notion. This is highlighted in GlobalData's latest report, 'Anti-Doping in Sport – Thematic Research', which details how Russian athletes were stripped of 46 Olympic medals, which accounts for over 30% of total stripped medals, and is four times more than any other nation. 
Additionally, over 150 Russian athletes have been caught doping at the Olympics, which is significantly more than any other nation. Russian doping entered the spotlight again at the 2022 Winter Olympics, when 15-year-old figure skater Kamila Valieva tested positive for banned substances, which ultimately raised concerns about her welfare and treatment by her coaches due to her age.
Tanveer Aujla, Sport Analyst at GlobalData, comments: "The frequency and severity of Russian state sponsored doping has tarnished the integrity of many Olympic sports, and the relative lack of punishments for some of these perpetrators has come under criticism by many.
"Despite the exposure of an extensive and complex doping program prior to the 2016 Olympics, most Russian athletes were still allowed to compete at the games. This was in stark contrast to the International Paralympic Committee, who took the decision to ban all Russian athletes from the 2016 Paralympics, after finding evidence that Russian athletes had cheated at the previous Paralympics."
Despite the banning of the Russian Olympic Committee for the 2018 Winter Olympics, they were reinstated shortly afterwards by the IOC, which is still considered a baffling decision given that Russian athletes were still being caught doping. The lack of severity in the punishments meted out has made the IOC look fragile at times, given that Russia kept reoffending without any substantial consequences. Doping makes a mockery of the notion of competition within sport, and governing bodies need to ensure they preserve this.
Aujla concludes: "Despite the increases in advancement of anti-doping technology as well as an increased understanding of how different substances can benefit athletes, sports continue to wrestle with the problem. The motivation to succeed at the highest level of sport has only increased over time due to the ever-increasing financial rewards, and this incentivizes athletes to cheat even more. Sporting bodies need to be harsher and more decisive to ensure that the individuals and nations think twice before cheating."