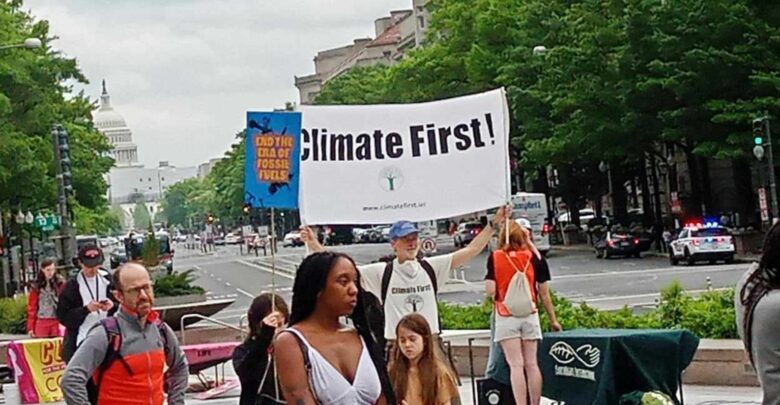 Industry experts believe insurers sticking to targets around both underwriting carbon-emitting projects and investing in polluting companies, industries, and funds is the most important thing they can do to fight climate change, as the Net-Zero Insurance Alliance (NZIA) drops the requirement for members to keep issuing targets amid leading players leaving the collaboration, according to a poll conducted by GlobalData, a leading data and analytics company. 
GlobalData conducted a poll on Life Insurance International (LII)—a B2B magazine for industry insiders—asking what insurers can do to best fight climate change. It found that stopping investments in carbon-emitting industries was the most popular answer, with 30.2%. This was followed by stopping underwriting for carbon-emitting industries (22.1%) and creating carbon-offsetting policies (22.1%). Ben Carey-Evans, Senior Insurance Analyst, comments: "This emphasizes the importance of insurers being held accountable for setting ambitious targets and sticking to them. This will become a key sticking point for all companies going forward as regulations begin to challenge companies to actually meet targets rather than just setting them. Climate change is a particularly stark threat to the industry as it has to pay out for severe weather events around the world, and the increasing regularity of them is likely to make large areas uninsurable."
The perceived importance of moving away from carbon-emitting industries is somewhat at odds with the ongoing struggle of the NZIA. It is an industry-wide collaboration aimed at tackling climate change, led by many of the top players in the sector, but it has seen a string of high-profile members leave in 2023 including AXA (the chair of the group at the time), Lloyd's of London, Munich Re, Sompo Holdings, and Allianz. The group has now dropped its requirement for members to publish targets in July 2023, but this feels like a further blow to the industry's reaction to climate change.
Carey-Evans concluded: "The pressure of setting and committing to public targets as part of an organization created a sense that insurers had to stick to them. Most insurers will continue with their own targets, but it is hard not to see this as a further watering down of efforts to combat climate change by the insurance industry."
*GlobalData's poll on Life Insurance International was conducted in H1 2023 and had 264 responses
PHOTO CRED: Dela Ahiawor @delreport.com