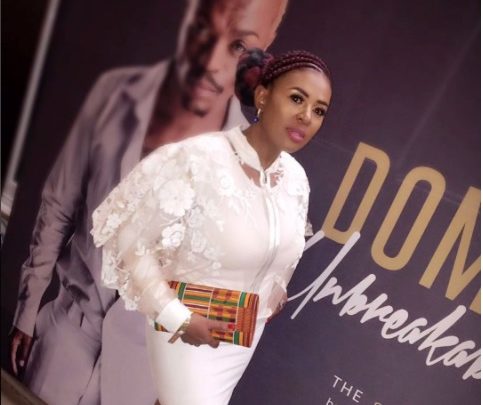 She makes our mouth's water with all of the dishes she cooks for her family, sharing pictures of the meals on her Instagram account.
The business mogul has changed direction and has been on a vegan journey since the start of the year.
If you thought that meant just lettuce and cucumber, think again. Bassie has continued sharing her meals and her new foodie adventures.
But that doesn't mean she doesn't have hiccups now and again. Bassie is at a health and wellness centre in Germany and brought out her mink coat.
"I know I'm endeavouring a vegan journey. I'm getting there with what I eat and what I lather my skin with, but not what I wear yet. Bathong I'm a work in progress. No judging now! Basel in Switzerland is zero degrees, the mink had to come out! Eish the shoes, bags, belts and coats…ngicela imithandazo bazalwane."
It's all a journey…
BY JESSICA LEVITT