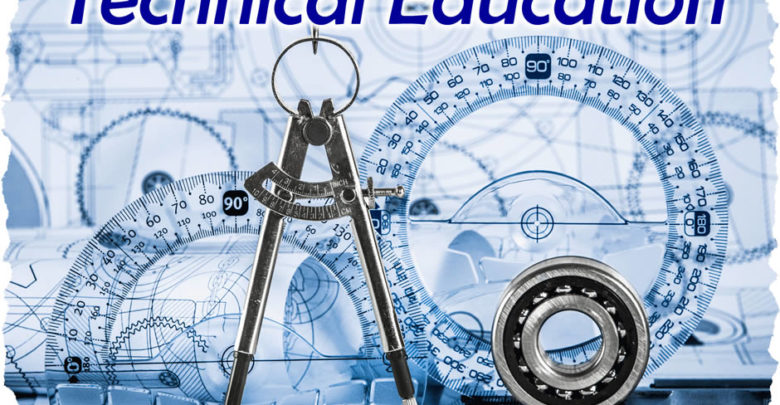 Cabinet has approved a five-year strategic plan to transform Technical and Vocational, Education Training (TVET) across the country.
Under the plan, all public pre-tertiary and tertiary TVET institutions with delivery fragmented under 15 Ministries, will be realigned under the Ministry of Education.
The implementation of the plan will also see the following;
Establishment and operationalization of Technical and Vocational Education Service (TVES) as a delivery agency under Education Ministry.
Establishment of an apex Training institution for the training of TVET staff
Addition of Department of Education to Technical Universities
Strengthening Agricultural training in TVET
Establishment of Sector Skills Councils
As part of efforts to transform the country's Technical and Vocational Education Training (TVET) to meet the needs of industries, the government has decided to realign all aspects of TVET provision under the Ministry of Education.
Hitherto, the over 400 public and 180 private pre-tertiary and tertiary TVET institutions were very fragmented with negative implications, which affected governance system, development and coordination of TVET for efficiency, quality and relevance.
The over 400 public pre-tertiary and tertiary TVET institutions were being managed by four different ministries namely: the Education Ministry, (Technical and Vocational Institutions, Secondary Technical Schools,  Non-Formal Education, National Vocational Training Institutions (NVTI),  Employment and labour Ministry, (Integrated Community Centres for Employable Skills (ICCES), Opportunity Industrialization Centre (OIC), Ghana Regional Appropriate Technology Industrial Service (GRATIS),  Trade Ministry, (Rural Technology Training Centre), Ministry of Food and Agriculture, (Colleges of Agriculture, Farm Institutes).
Speaking to Citi News on the sidelines of a three-day workshop for journalists in Accra, Dr. Fred Kyei Asamoah, the Executive Director of the Council for Technical and Vocational Education and Training (COTVET), indicated that when the plan is fully implemented, all Technical and Vocational Training institutions will be standardized.
He added that, it will also strengthen, improve and revitalize the skills development sector in the country to contribute meaningfully to industrial development and economic growth.
By Kojo Agyeman,citifmonline.com