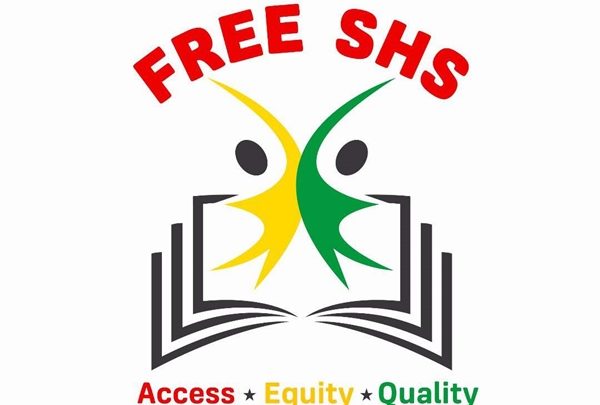 The President, Nana Akufo-Addo, has said government is spending more on education in its quest to build a modern economy which, he said, is largely dependent on an educated and skilled workforce.
"We need an educated and skilled workforce to be able to operate the modern economy we are creating. The Free SHS is a start towards this goal. It is a policy that has come to stay," he said whilst addressing Parliament on the State of the Nation.
The President also hinted that schools' curricula will be reformed to deal with the weaknesses in the country's education system, and lay greater emphasis on Science, Technology, Engineering, Mathematics (S.T.E.M), reading, history, and technical and vocational skills.
"It is, in my view, also important that the reform of our schools' curricula should instil in our youth respect for the traditional values of discipline, fellow-feeling, hard work, honesty, integrity, and patriotism, without which no healthy, social development can occur," he said.
"A look at the national budget would tell you we are spending a lot of money on education," the President said.
The education budget for 2017 increased by over GHȻ1 billion from the previous year largely as a result of the implementation of the free SHS that year.
The total budget for the Ministry of Education, including the GETFUND, saw an increase of 20.7% in 2017 from GHȻ 7.55 billion in 2016 to GHȻ 9.12 billion.
Although the education sector budget increased by 11 percent from GH¢8.33billion in 2017 to GH¢9.26billion in 2018, much of the increment went into payment of remuneration compared to goods and services and capital expenditure.
The share of allocation to remuneration increased significantly, from 91.4 percent in 2017 to 98.5 percent in 2018.
Funding for free SHS
In spite of the increase in the education sector budget, funding seems not to be enough as the second cycle institutions across the country are faced with infrastructure challenges, which need to be addressed for the successful implementation of the policy.
Concerns have also been raised by some stakeholders about the sustainability of funding for the programme.
In relation to this, the Institute of Economic Affairs (IEA) has suggested government should increase the 17.5 percent VAT by one percent in order to provide a more sustainable means of funding the programme.
"Given the important nature of this initiative for our country's sustainable development, we are therefore calling on government to revisit its funding arrangement for this essential initiative…We believe that more sustainable funding should be pursued domestically."
By Benson Afful, thebftonline.com