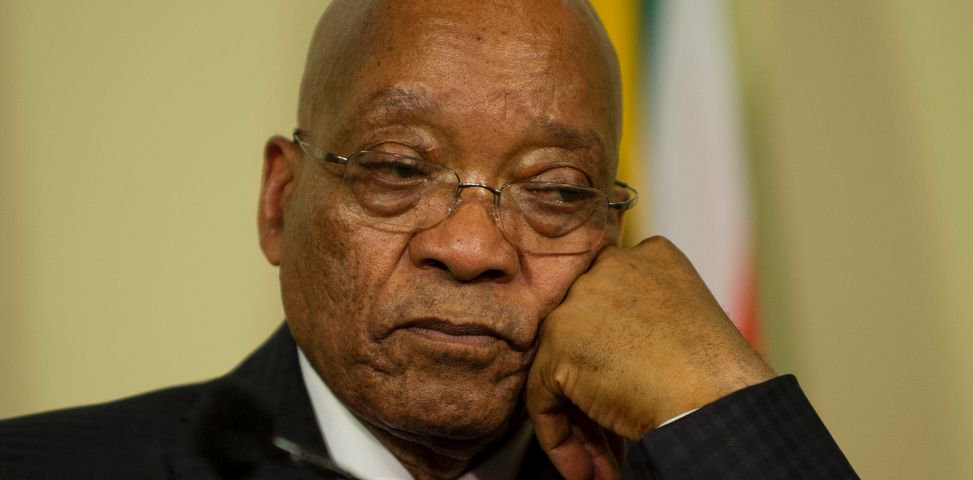 Former South African President Jacob Zuma will be prosecuted for corruption relating to a 30 billion rand ($2.5 billion) arms deal in the late 1990s, chief state prosecutor Shaun Abrahams said on Friday.
"After consideration of the matter, I am of the view that there are reasonable prospects of successful prosecution of Mr Zuma on the charges listed in the indictment," Abrahams said.
Zuma disputes all the allegations against him, he added.
Reuters