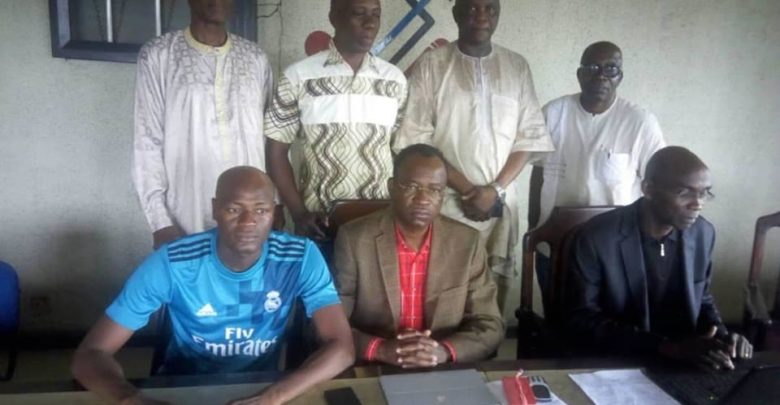 Mr. Paul K. Atchoe, Vice President of the Ghana Olympic Committee (GOC) has been elected as the new President of the Africa Zone 3 Volleyball Confederation (CAVB).
He got the new position at a zonal meeting held in Nigeria on Saturday June 23, 2018.
The former Vice President from Ghana said he got the nod due to his credibility, trust and confidence.
He told yours truly that now the headquarters of the zone would be in Ghana, and he is looking forward to attract sponsorship to take volleyball in Africa to a higher level.
Also the man in charge of Beach volleyball in Africa, Mr. Atchoe hinted that there are plans and programmes lined up to take the sport to the
whole continent.
On Ghana volleyball, he said the national team is doing quite well after they jumped from 49th to 9th in Africa.