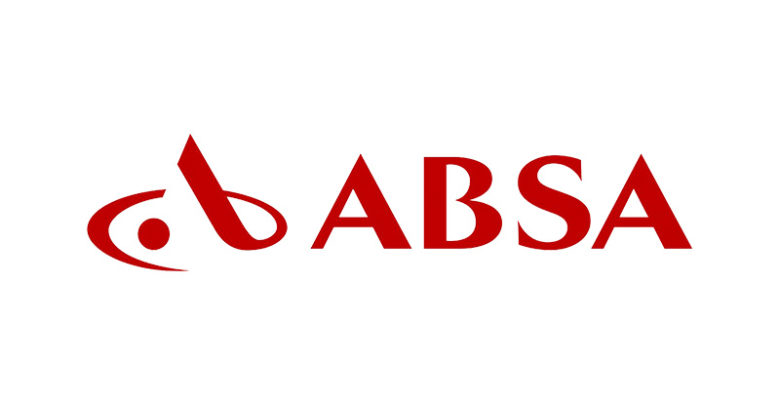 Barclays Bank is now Absa, and will consequently rename ten subsidiaries in Africa including Kenya, Botswana, Ghana, Mauritius, Mozambique, Seychelles, Tanzania, Uganda and Zambia by June 2020.
Yesterday, Absa Group began trading at the Johannesburg Securities Exchange under the new share code ABG, signalling the commencement of the separation from Barclays.
"We expect to introduce new products that are relevant to our market and environment, since now our decisions will be more localised. We also look forward to communicating in our local languages, which we could not do in the past," said Jeremy Awori, MD of the bank.
He said the local lender will be freer to operate without hitches that were occasioned by being within a multinational and said the lender is eyeing fnew customers by providing solutions such as for SMEs, agribusiness, and the mortgage market which will be their opportunity to make a contribution to achieving the big four agenda.
"Solutions such as mobile lending through our Timiza App have revolutionised how we interact with our customers. We expect to increase these local products to respond to our customers effectively," he said.
The lender is looking to net in five million customers across Africa by 2022, from the current 700,000 by being a core player in the retail and corporate market space. It is leveraging on technology, machine learning, artificial intelligence to come up with solutions for customers who are increasingly using internet platforms to interact and do business.
The lender has no plans to restructure or cut down on human resource, and is continuing to open traditional branches nearer where customers are, having opened branches in Two Rivera Mall, Garden City and Kitengela.
He took a swipe at the proposed Financial Markets Conduct Bill which could introduce excessive controls if some of the proposed laws come to effect, He said controls such as putting a cap to the banking hours are not relevant to today, as customers may not necessarily be found queueing in banking halls.
By Mercy Gakii, the-star.co.ke