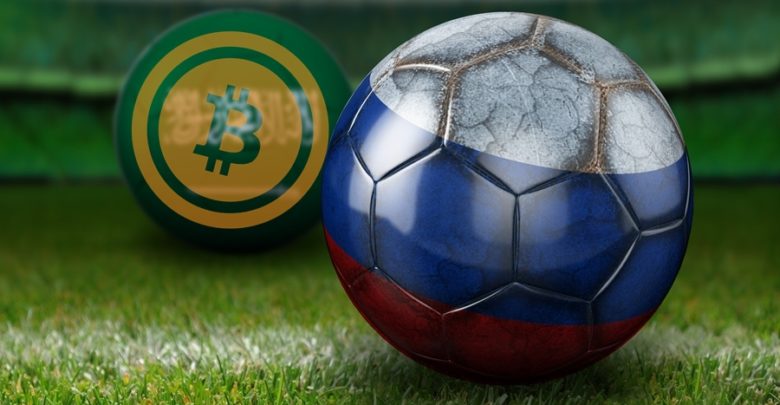 In the latest of a growing number of football-related cryptocurrency moves, a Premier Division club in Gibraltar has become the first in the world to announce it will pay players in cryptocurrency.
Gibraltar United revealed that, from next season, all its player contracts are to include payment agreements in crypto, under the terms of a new partnership deal.
The team's owner, Pablo Dana, an investor in the Quantocoin project, suggested the development could pave the way for widespread adoption of crypto-renumeration across football worldwide.
Commenting on Gibraltar's pioneering approach to blockchain regulation, Italian-born Dana made a comparison to the evolution of betting companies as an integral part of the global football industry over recent years.
He told 'The Guardian': "(Gibraltar) was the first place that regulated betting companies 20 years back when everyone was seeing them as horrible. They put compliance and anti-money laundering regulations and created a platform – they have the intelligence to do the same with cryptocurrencies."
Cryptocurrencies continue to be regarded with considerable scepticism within world sport, owing to the volatility and unregulated trading environments.
But Gibraltar, which is globally renowned as a hub of fintech innovation, has led the way in introducing regulations for businesses using the blockchain technology – a public database that records the digital crypto-transactions.
The Rock's government is also set to introduce the world's first legal framework for ICOs – the fundraising mechanism for launching new currencies onto the blockchain.
Observers speculate that blockchain's open nature could help bring new transparency to football payments, putting an end to cash-based corruption scandals of the past.
Real-time payments and low transaction costs also make blockchain an ideal platform for new forms of direct fan engagement by clubs, following the example recently announced by the MLB.
Last week, former Brazil player Ronaldinho became the latest football star to launch his own
cryptocurrency, to be known as Ronaldinho Soccer Coin (RSC).
Developed in collaboration with the World Soccer Coin start-up, the RSC token will help to fuel an ecosystem of the player's business and charitable interests including merchandise, soccer academy training, betting and esports.
Other top footballers to have launched cryptocurrencies include Colombia's ex-FIFA Golden Boot winner James Rodriguez.
Sport Industry Group