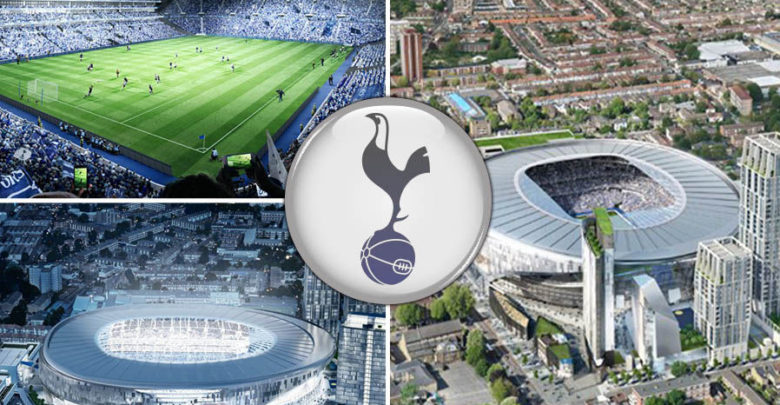 Tottenham Hotspur has announced that its new stadium will be known as "The Tottenham Hotspur Stadium" when it opens in September.
The club revealed the news as it unveiled its new stadium brand identity, which it claims blends history and heritage with the architecture of the new ground.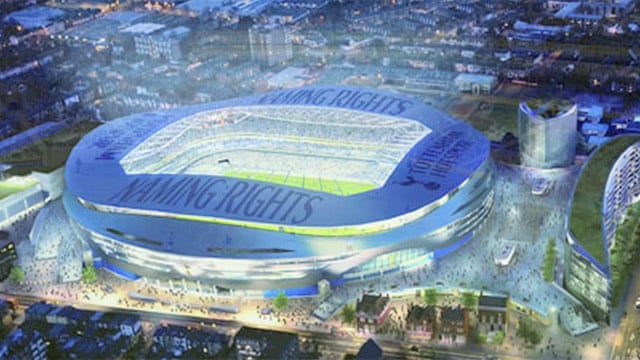 The £850m, 62,000-seater stadium had been expected to attract a major naming rights partner, with the value of such a deal estimated in excess of £15 million per year, according to a recent study by Duff & Phelps.
But reports suggest that the north London club has valued the rights closer to £20 million a season, while also placing a significant emphasis on securing a good "brand fit," most likely with a B2C brand.
The announcement follows failed attempts to secure a naming deal for the London Stadium, owned by the London Legacy Development Corporation (LLDC) and currently home to West Ham United, which holds a 99-year lease.
Earlier this month, questions were raised by members of the London Assembly after reports claimed that £450,000 of taxpayer's money was spent on contracts with sponsorship agencies IMG and ESP, each failing to deliver a deal.
Following delays to its launch, the Tottenham Hotspur Stadium will open on September 15th as Spurs take on Liverpool in the club's first home game of the new Premier League season. 

In addition to football, the multi-purpose venue is also expected to host major concerts and entertainment events, as well as an annual NFL game, which experts suggest may be responsible for complicating rights negotiations.In 2008, when the new stadium project was getting off the ground, Spurs chairman Daniel Levy claimed that naming deals were "a necessary and critical component of financing a modern football stadium."
Sport Industry Group