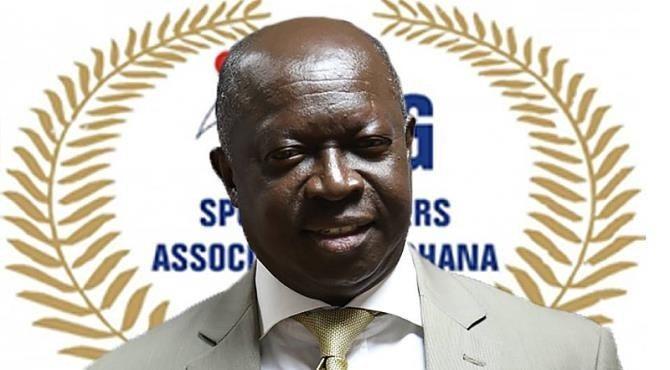 God is good all the time.
Can't believe SWAG has already chalked 50 years of existence.
I guess it's only appropriate we salute all whose dreams and vision saw the birth of this great family…
Great ones like Joe Lartey the grandest commentator to emerge from our land, Willie Kwarteng, the extraordinary Oheneba Charles the trusted Joe Aggrey, Ebo Quansah who takes no prisoners, Ackah Anthony the gentle giant and indeed all whose sweat and toil has brought us this far.
I pray we use this occasion to rededicate ourselves to this family, in fact the only one we have.
Let's blossom even in diversity , with the solid understanding we simply cannot agree on all issues.
Yes , let's agree to disagree.
But in so doing respect and tolerate each other.
It's always instructive to have " internal fights" than wash " dirty clothes " publicly as some are sometimes tempted to do. It serves absolutely no purpose.
I hope we all make time to celebrate the occasion tomorrow at our meeting.
God bless all
From Kwabena Yeboah, President of SWAG