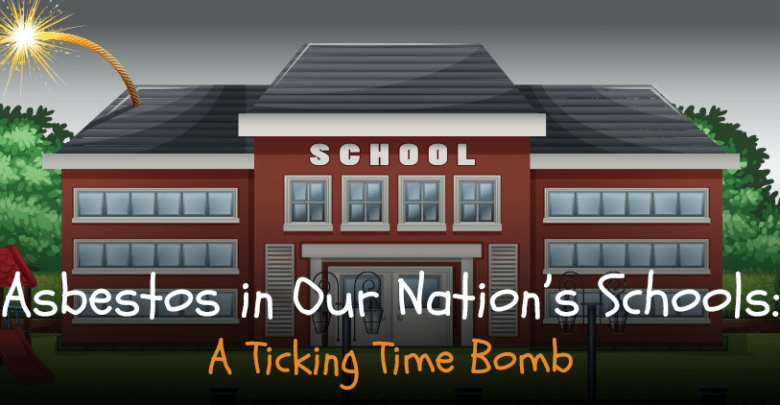 Theme: Environment
The Minister of Environmental Affairs, Dr. Edna Molewa will officially open and handover 5 "asbestos- free" classrooms at Sealane Primary School and an 8 kilometre "asbestos-free" road at Mafefe village in Limpopo Province on Friday, 10 August 2018.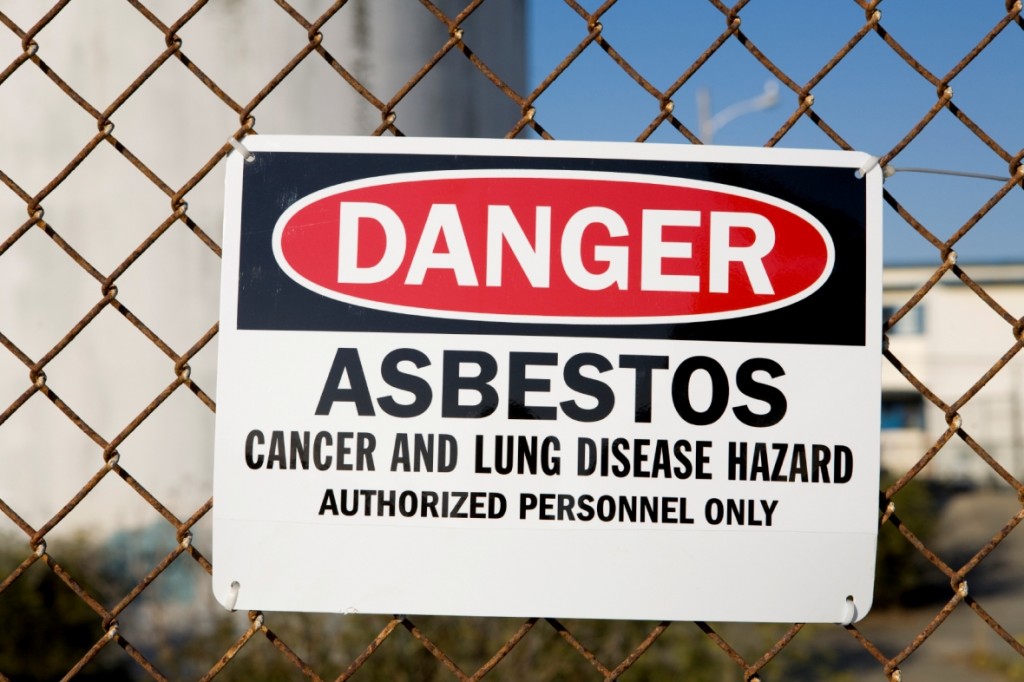 The projects are part of the Department of Environmental Affairs' (DEA) efforts to eliminate exposure of communities to asbestos fibres. It is also an awareness raising initiative that aims to educate communities about the dangers of being exposed to asbestos. Scientific research has proved that exposure to asbestos causes diseases such as Asbestosis, lung cancer, malignant mesothelioma amongst others.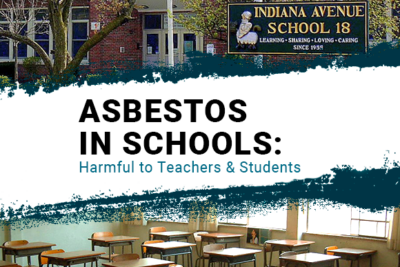 In a quest to guarantee, safeguard, fulfil and protect communities from exposure to asbestos and its dangers, the DEA  promulgated regulations that prohibit the use, manufacturing, import and export of asbestos and asbestos containing materials.
The National Environmental Management Waste Act (NEMWA), Act No.59 of 2008 provides framework for management of contaminated land and is founded on polluter pay principle and Risk Base Approach.
The five "asbestos-free" classrooms at Sealane Primary School have been furnished with desks that are manufactured from biomass from cleared Invasive Alien Plants and manufactured at the Department's Working for Water Eco Furniture factory in Ga-Rankuwa.

Media are invited to attend the event as follows:
Date:    10 August 2018
Time:   09:00
Venue: Sealane Primary School, Dublin, Mafefe Village, Limpopo Province