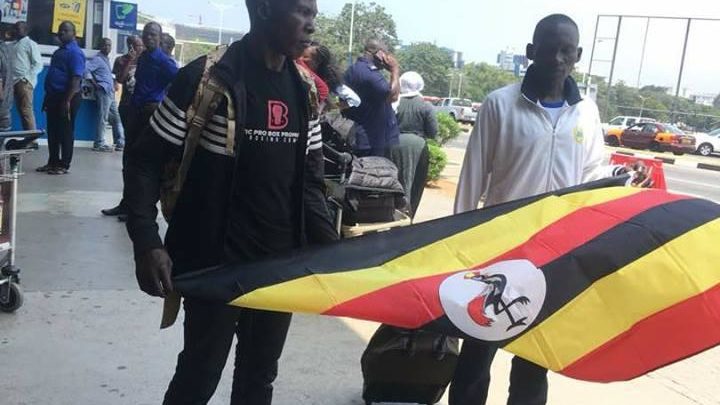 Ugandan boxer, Badru Lusambya aka 'Mr. Crush'has arrived in Accra on Thursday ahead of his challenge against Patrick Allotey of Ghana for the World Boxing Organisation (WBO) Africa Super Welterweight title on Saturday at the Bukom Boxing Arena in the headliner of Cabic Big Fight Night 2.
Speaking to newsmen at the Afrikiko Restaurant, Lusambya who boasts of a record of 31 fights with 26 Kos, 3 loses and 2 draws said this is his first time in Ghana, and he is not intimidated by fans, but here to win and be declared the new champion of Africa.
"I want to win the belt, I expect a good fight and I will crush Allotey. He has never fought anybody like me, and I will win either by knock out or on points, I am ready" he told the press.
Pressed on to describe how he sees the fight on Saturday, he said he is a real professional and will give the fans a good fight, and take the title to Kampala, Uganda.
In his final message Lusambya hinted taking three chances in the fight. He promised to tarnish the record of Allotey, take the title and take his wife to Kampala since he is a Muslim, and they are allowed to have more than one wife.
His coach and agent, Vincent Kato supported the boxer and also bragged for a win. He however would not disclose the fight strategy, but revealed that his boxer is very good as a fighter and a boxer.
He charged boxing fans to come and watch how he is going to control the fight on Saturday night.
Allotey who also has a record of 38 fights with 30 knock outs was not at Afrikiko, but has said on other media networks that he is not going to allow the title belt to leave Ghana, and promised to knock out his opponent.
Meanwhile, tickets for the Cabic Big Fight Night are out and in hot demand as Cabic Promotions and Management have promised to spice the night with good entertainment.
Some of the artistes featuring are Papa Row, Efe, Tic Tac and others.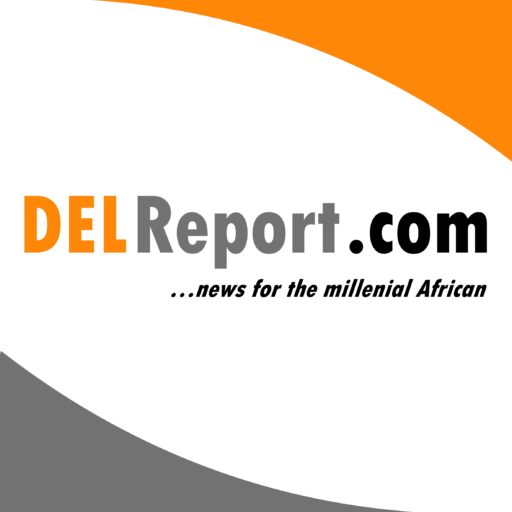 The weigh in comes off on Friday morning  at 9:30 am at Sandbox Pub, opposite Jokers Pub at La in Accra.Three WBO Africa titles are at stake on this second bill of Cabic Promotions, and the main objective of this event is to educate the youth on the dangers of drug abuse, especially Tramadol, which most of the youth are using.
By Sammy Heywood Okine