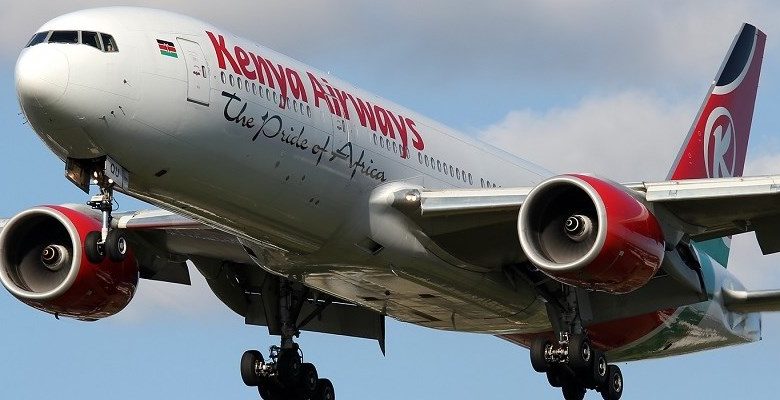 Kenya Airways has entered into a codeshare partnership with Delta Air Lines on flights to and from Nairobi, coming as a boost to the national carrier ahead of direct flights to America.
The deal, which became effective on Wednesday, will see Delta's code placed on Kenya Airways' flights from Amsterdam, Paris, London, and Accra to Nairobi, enhancing connectivity and providing customers with a one-stop seamless travel experience from the United States.
Delta will place its code on KQ's services to more than 10 key cities across Africa, including Addis Ababa, Lilongwe, Maputo, Johannesburg and Djibouti City.

"We are delighted about this closer relationship with Delta and believe that this is a development that will continue to bring real benefits to our customers and our business," Vincent Coste, Kenya Airways Chief Commercial Officer said in a statement issued in Nairobi.
ADV